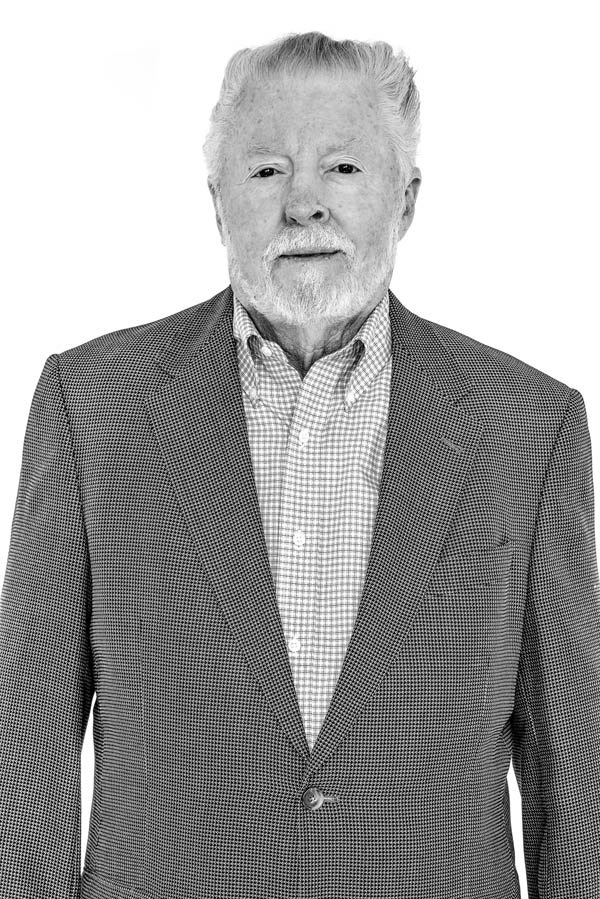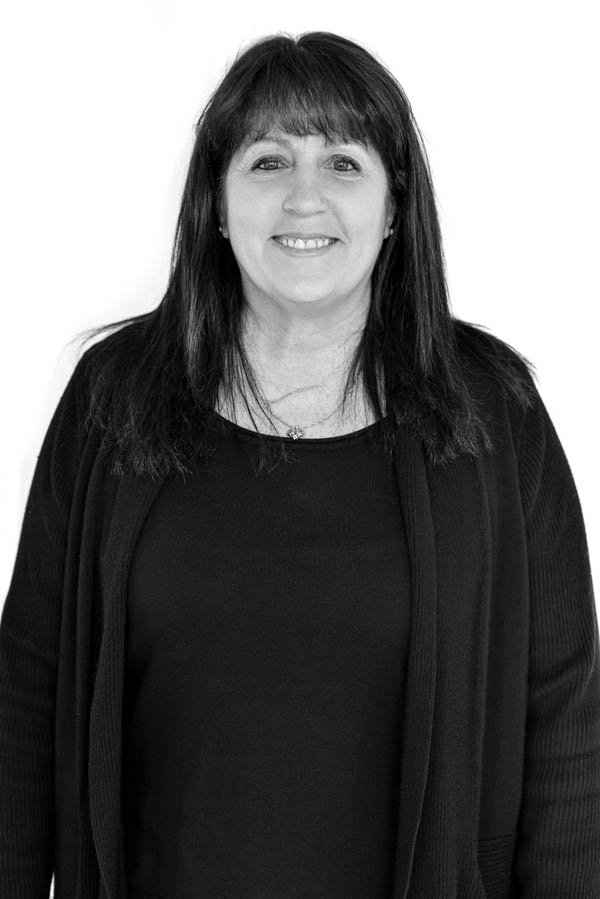 Karen Madden
Co-President / Owner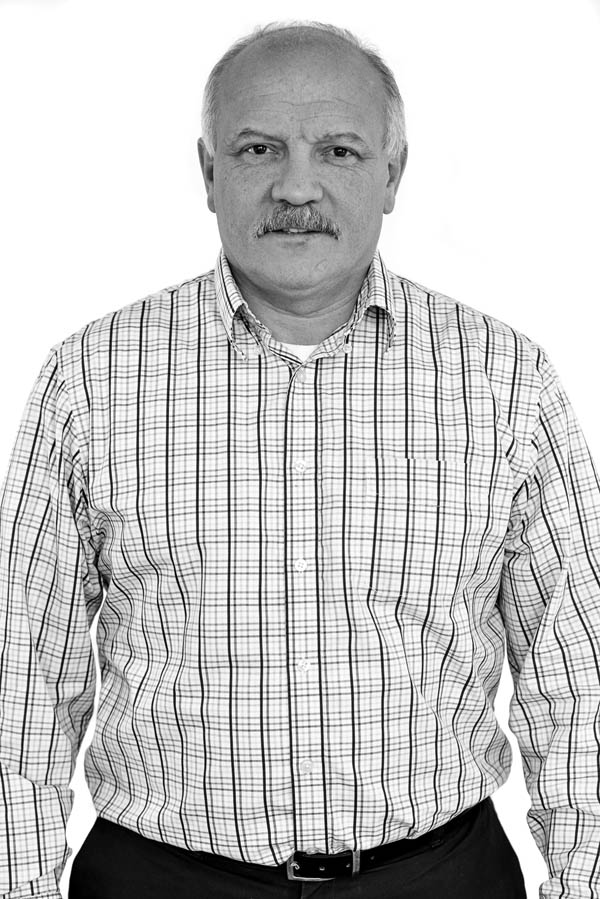 Peter DelMonaco
Vice President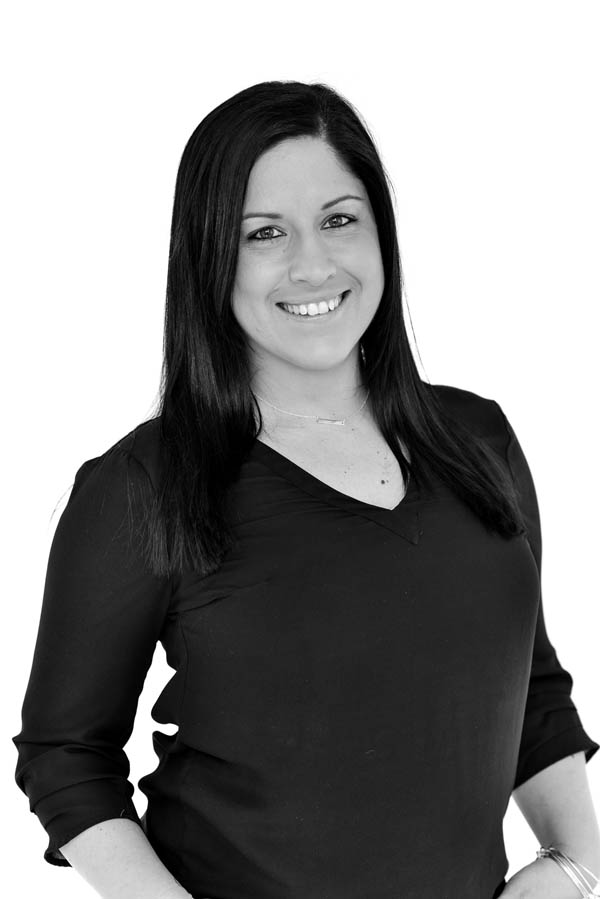 Diana Guaragna
Billing Manager | Property Management & Retail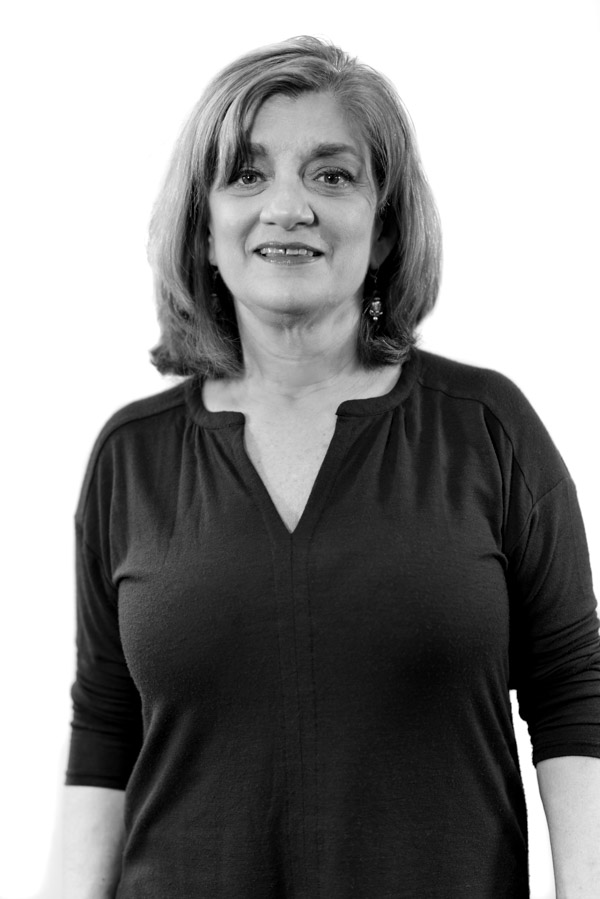 Liz Guberti
Sales & Design Consultant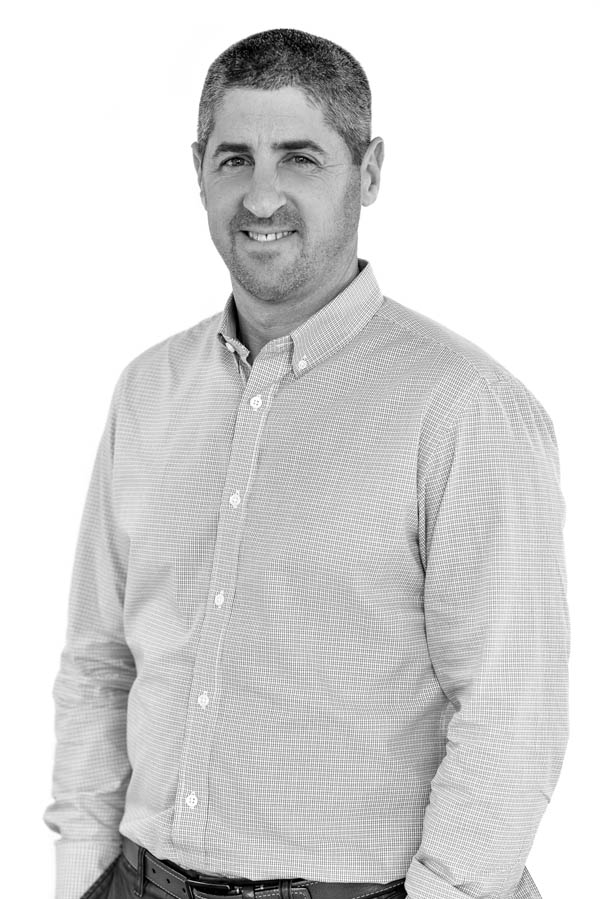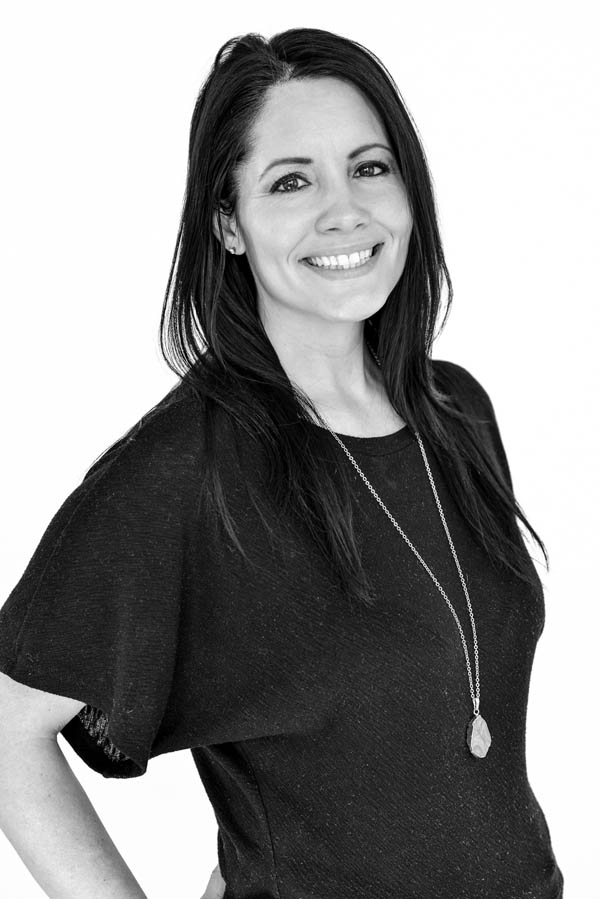 Sarah Pace
Director of Contracts & Administration | New Construction Division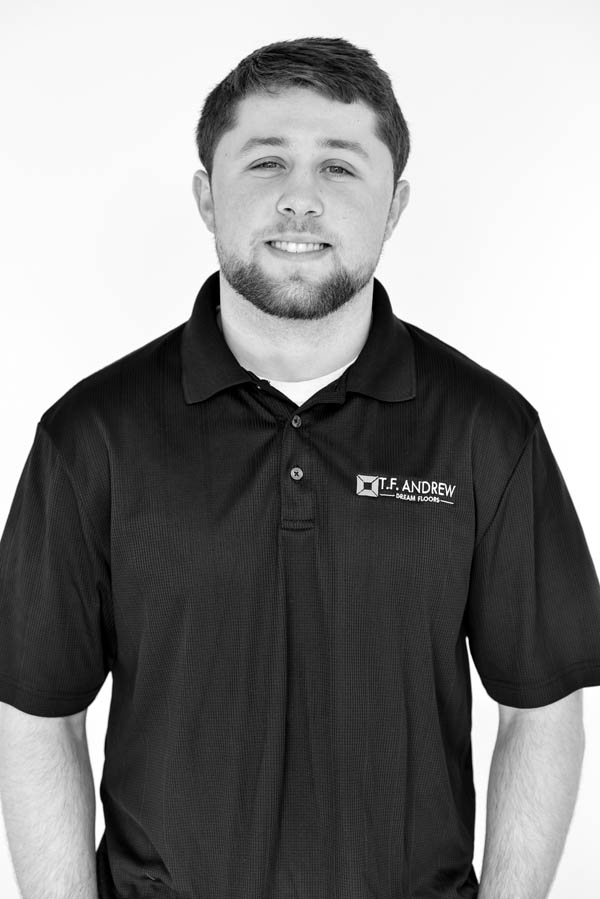 Tommy Fahey
Account Manager Northeast Metro NY | Property Management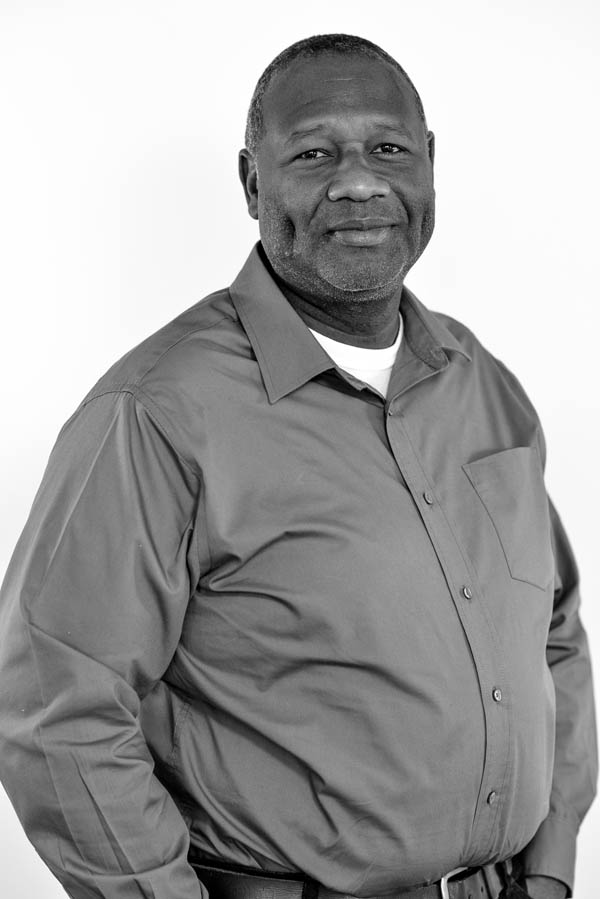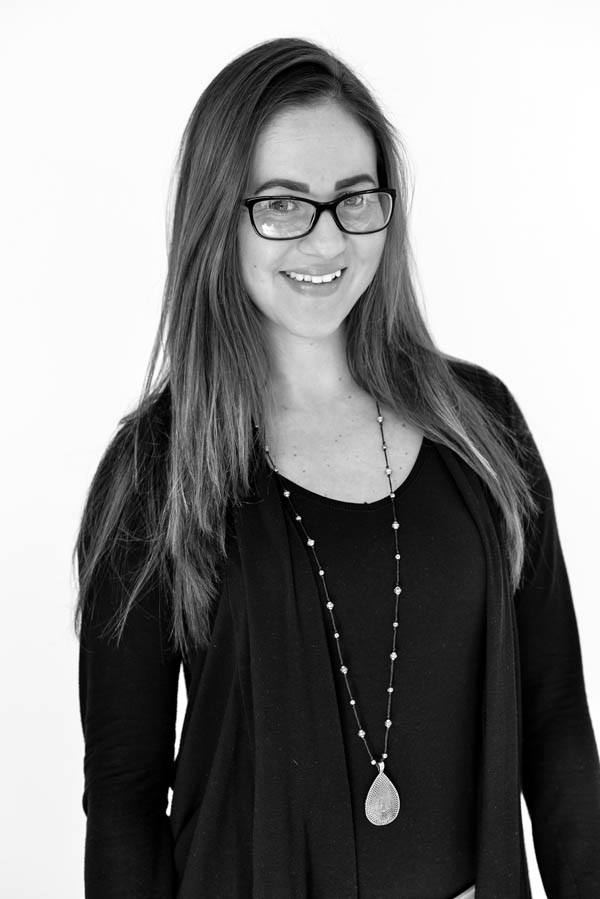 Kristen Marques
Assist. Admin. for New Construction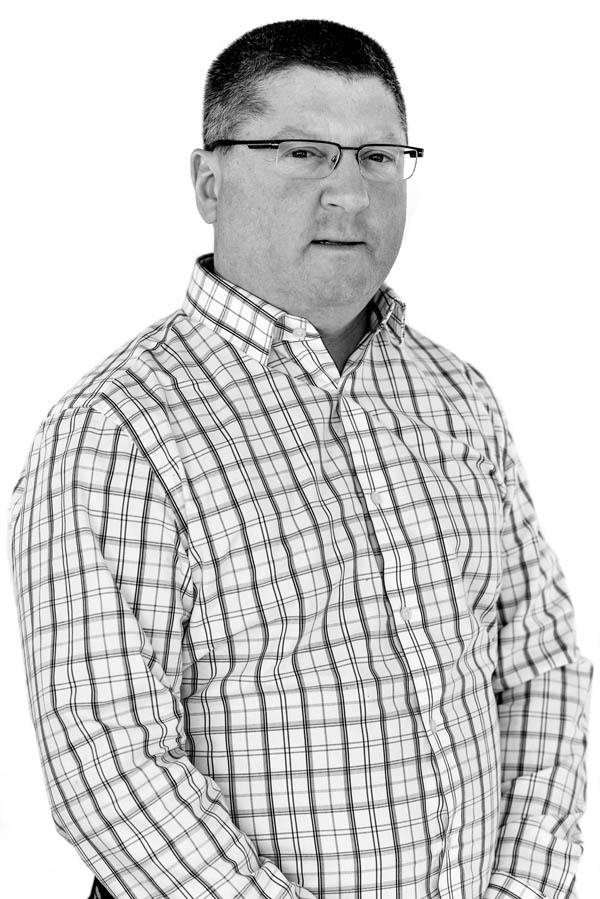 Brian Fahey
Co-President / Owner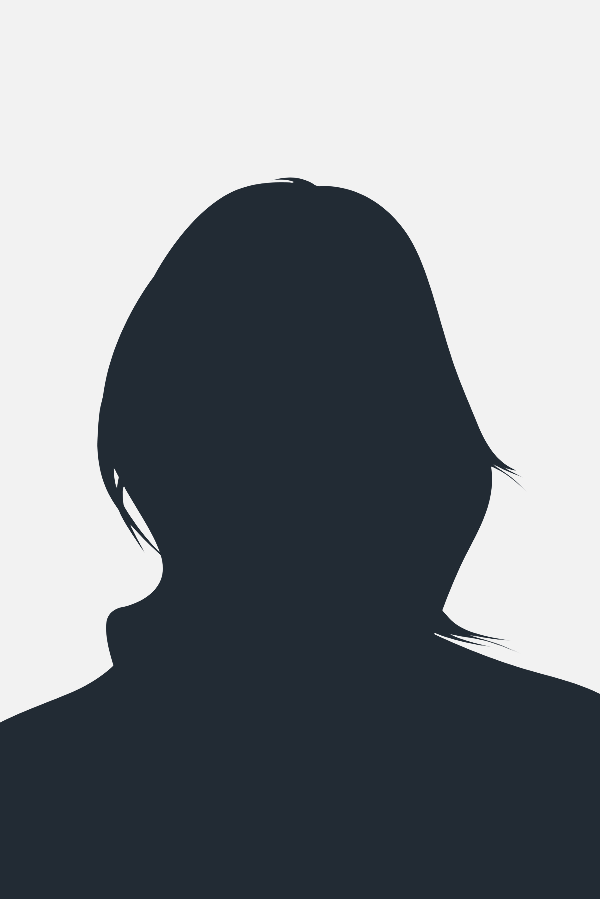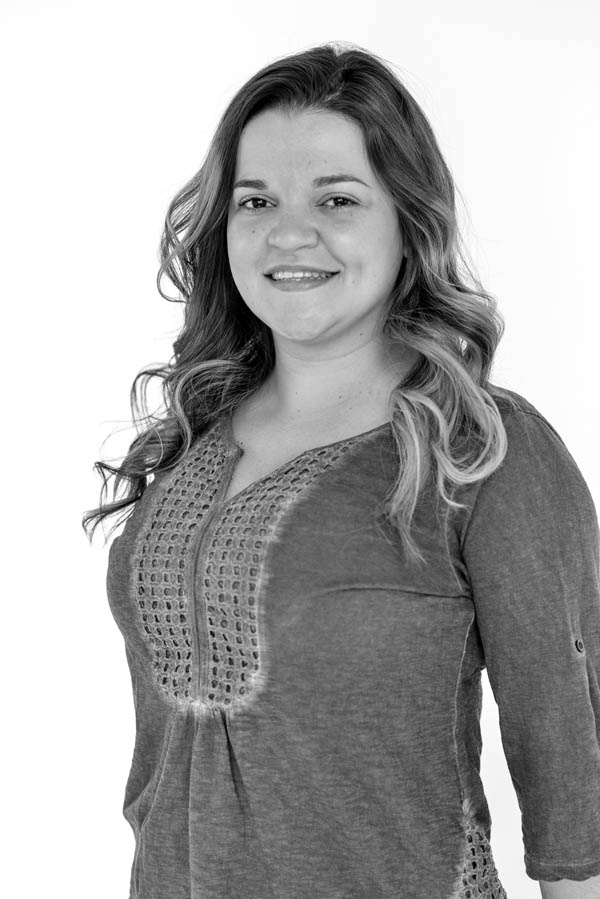 Victoria Perez
Comptroller | All Divisions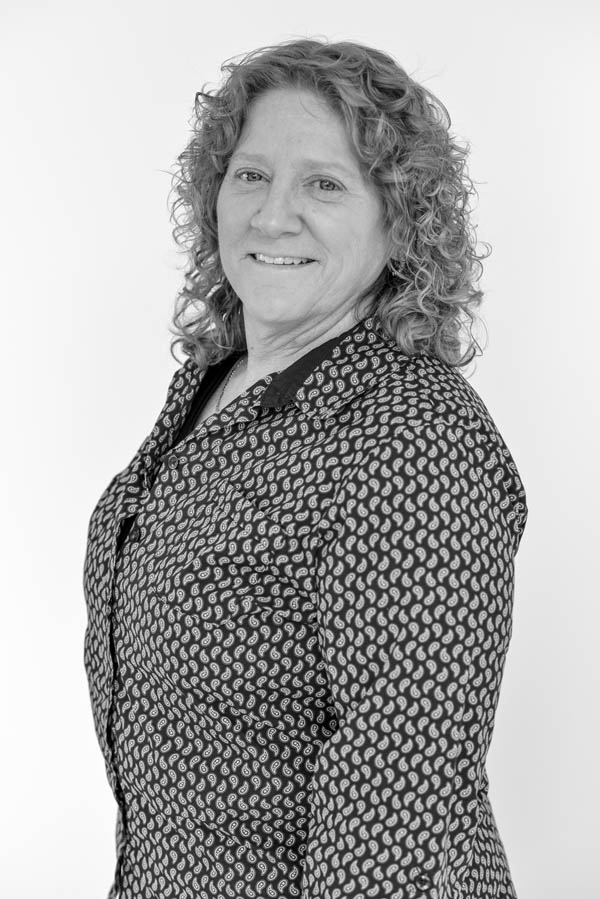 Jackie Ciotti
Accounting Department
Angel Burgos
Sales - Northeast Metro NY | Property Management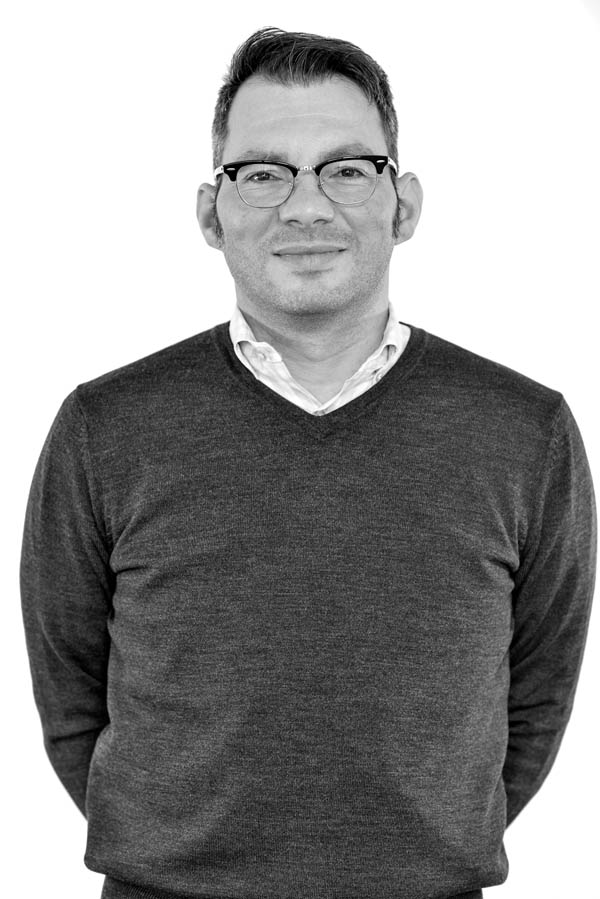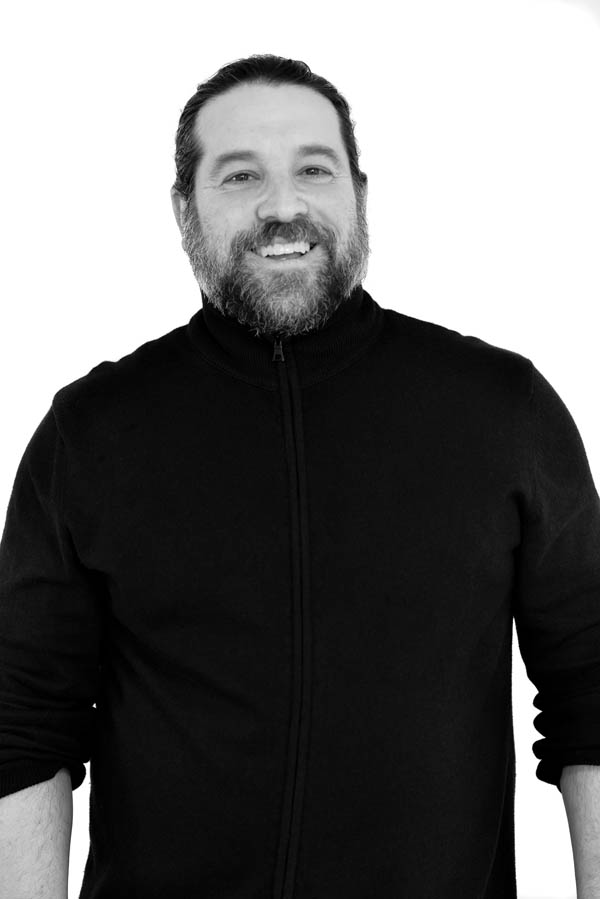 Scott Lubinsky
Director of Sales | Metro NY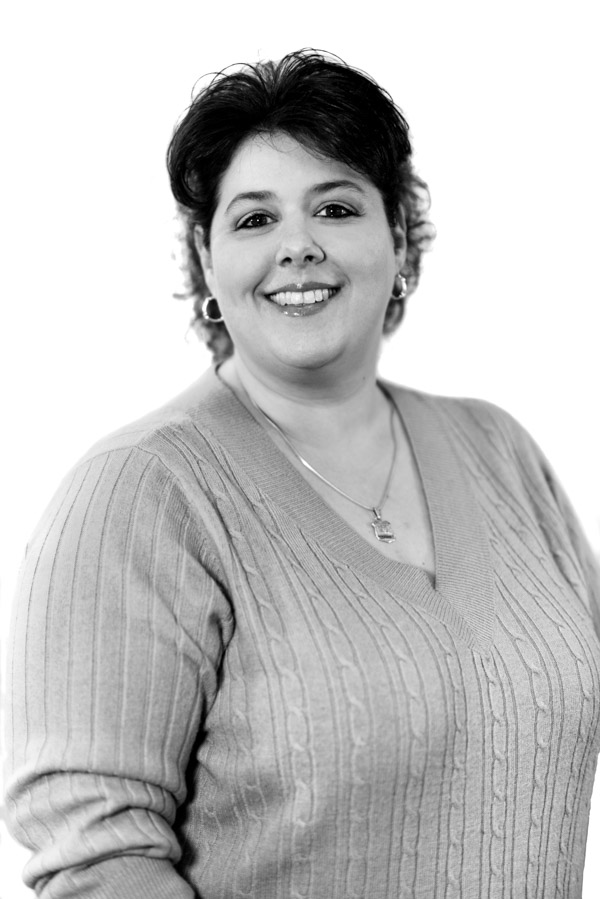 Nicole DeLorenzo
System Administrator of Operations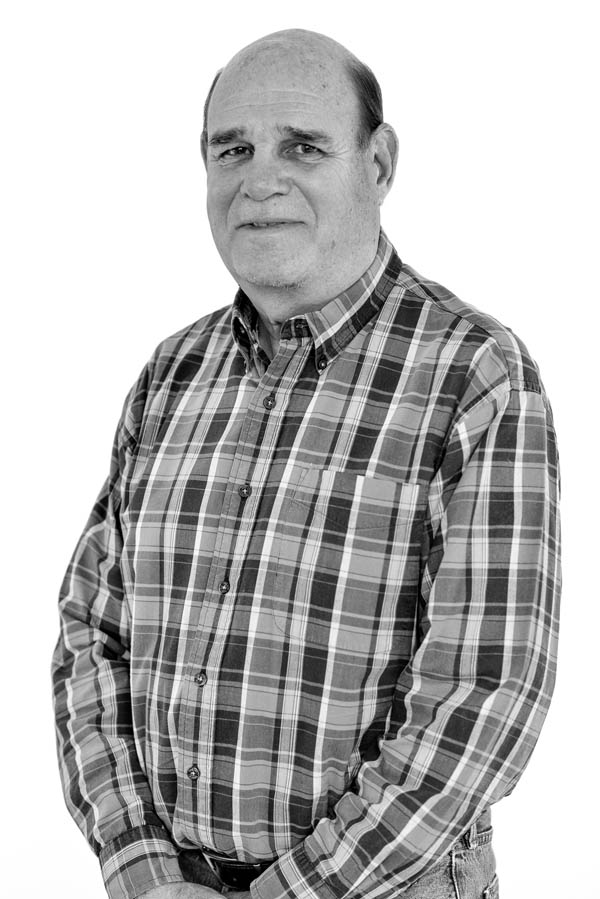 Ken Smith
Senior Estimator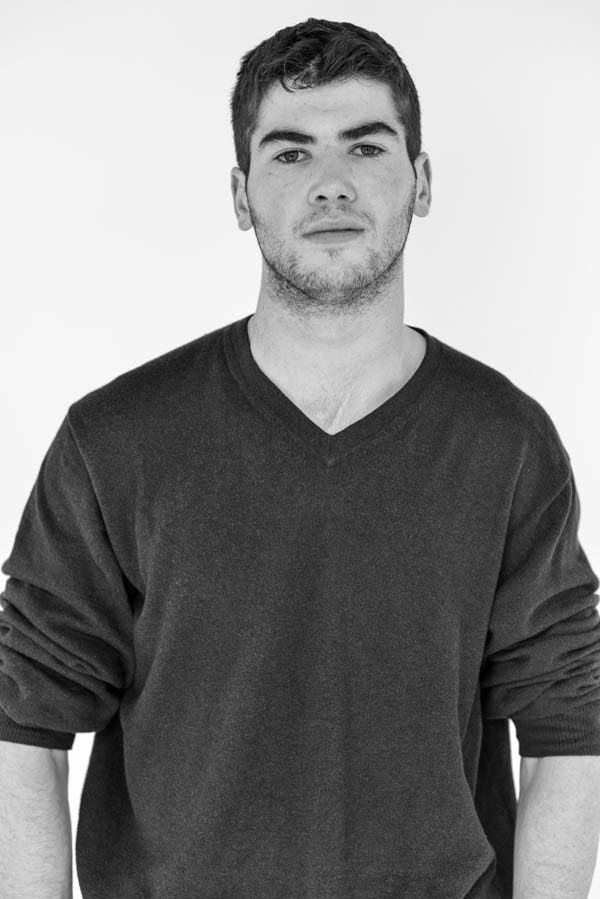 Tom Sullivan
Warehouse Manager
Visit Our State Of The Art Retail Showroom in Westchester
Our Westchester showroom offer the biggest selection of hardwood, carpet, tile, laminate, vinyl and stone floors in the NYC Metro area.
TF ANDREW - NEW ROCHELLE
607 Main Street New Rochelle, NY 10801
(914) 654-8000 |info@tfandrew.com
Size Matters
Approximately 26,000sf of flooring products divided over 3 floors.
Biggest & Best Brands
From large to small, we curate over 200 brands of the best flooring available on earth.
Customer Service
Our experienced staff can take care of your flooring needs from beginning to end.
Dream Homes Are Built On DreamFloors®