WELCOME TO T.F. ANDREW
T.F. Andrew is a family-owned flooring solutions company providing property managers, developers and business owners best in class flooring products and services for over 40 years. We sell, install and maintain all flooring types in 24 states and are one of the 10 largest flooring providers in the USA.
SHOWROOM BY APPOINTMENT ONLY 
FEATURED PROJECTS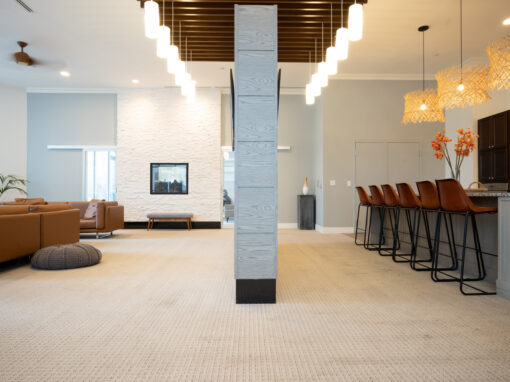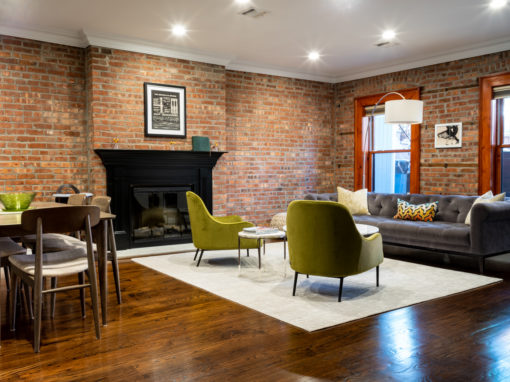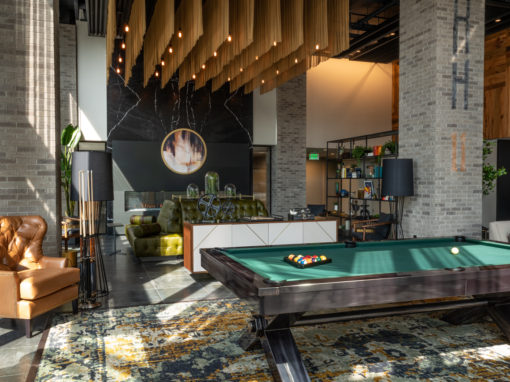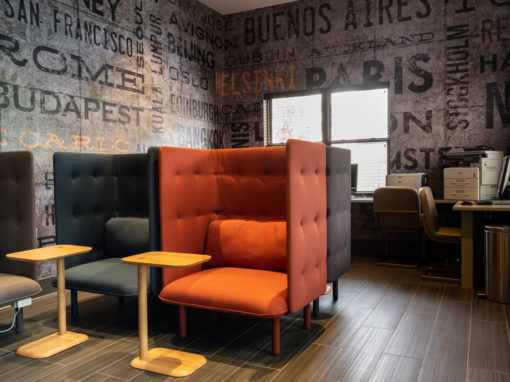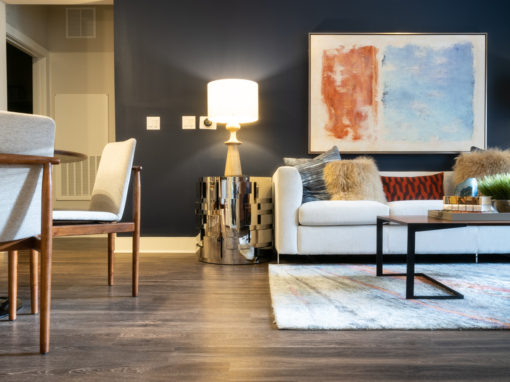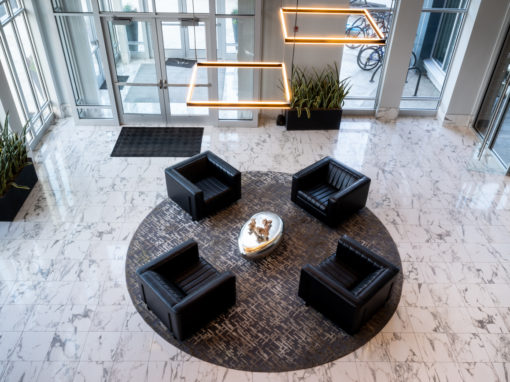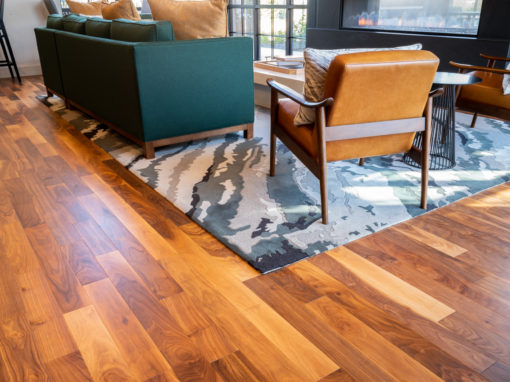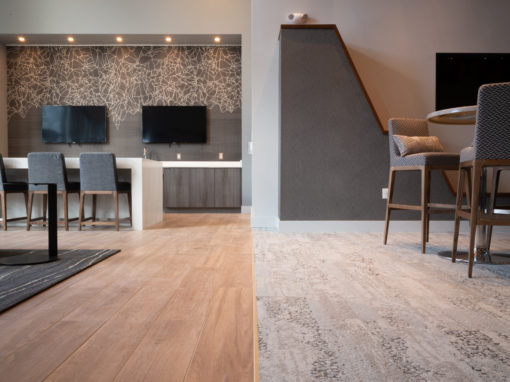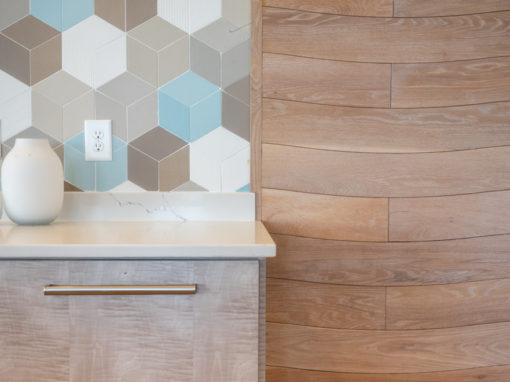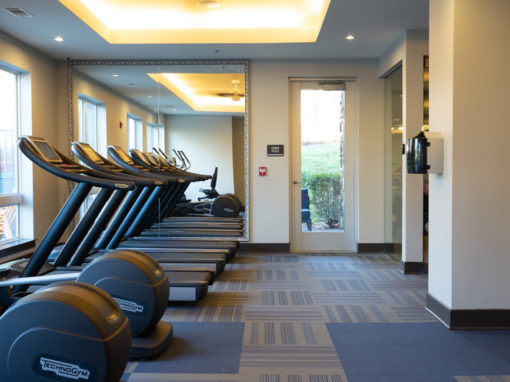 Visit Our State Of The Art Showroom & Offices
TF ANDREW -
BY APPOINTMENT ONLY
607 Main Street New Rochelle, NY 10801
(914) 654-8000 | info@tfandrew.com
Size Matters
Approximately 26,000sf of flooring products divided over 3 floors.
Biggest & Best Brands
From large to small, we curate over 200 brands of the best flooring available on earth.
Customer Service
Our experienced staff can take care of your flooring needs from beginning to end.
Dream Homes Are Built On DreamFloors®