FREE IN-STORE DESIGN CONSULTATION
We understand that there may be times when you need assistance with your projects and wish access to quality design consultation. It can be a challenge to put all the pieces together, and the more complex your project, the harder it can be to plan it all out. At TF Andrew Dream Floors, we offer our customers free, in-store design consultation that can truly help our customers to get exactly what they want, from the floor up.
Why use our free design consultation services?
There are many answers to this question, and many reasons why so many people come to us when they need help with their projects. Let's look at a few of these answers:
Experienced Team
Our experts in design consultation know what they are doing. They know what new flooring and window treatments are coming out or are currently available, and they know how to help you move from one step to the next.
Save Time & Money
Our experts are able to save you money because they can help you avoid costly mistakes. Using the "trial and error" method of design can cost you a lot of money. The better option is to use our design consultation service to narrow down exactly what you need for your project, look at your options, and work within your budget.
It's a FREE Service
Our in-store design consultation is free! Why spend money when you do not have to do so? But, remember, just because our services are free, does not mean that they are not high-quality and professional.
Schedule your appointment.
We would love to hear from you and to set up an appointment to discuss your project at our showroom. Our free design consultation services can help you get your project finished faster, more efficiently, and for less cost.
If you would like to know more about our design consultation, give us a call, or come by our showroom in New Rochelle, NY.
CASE STUDIES & PROJECTS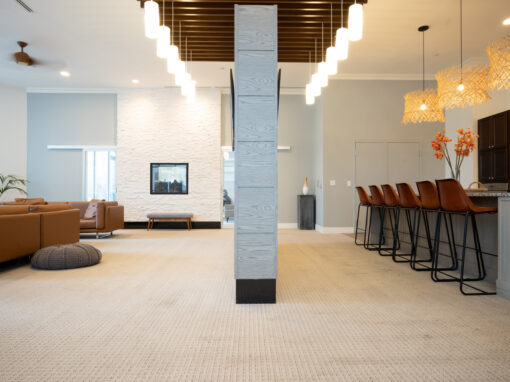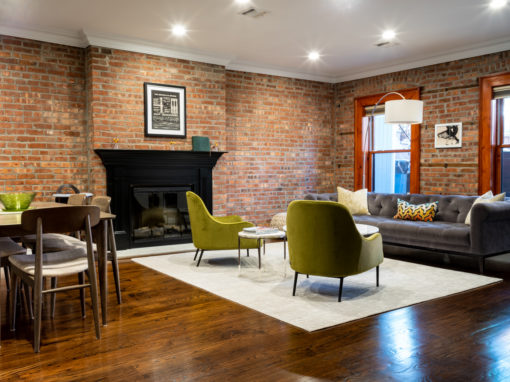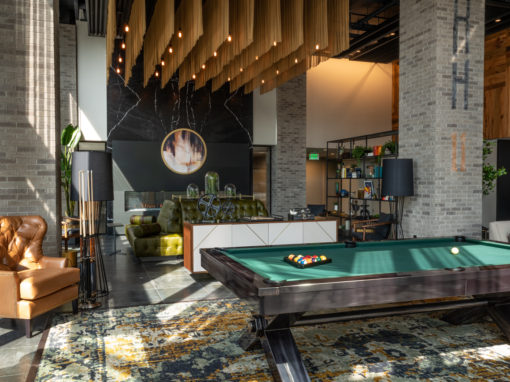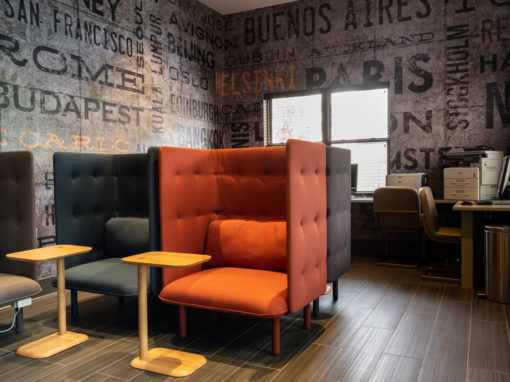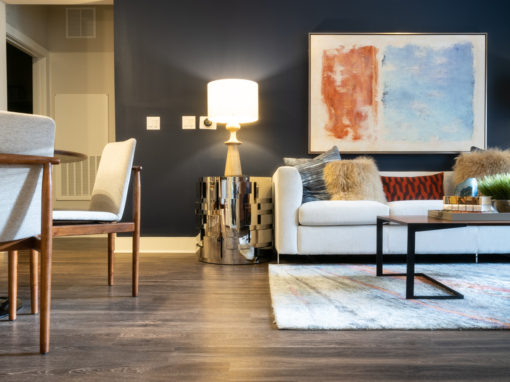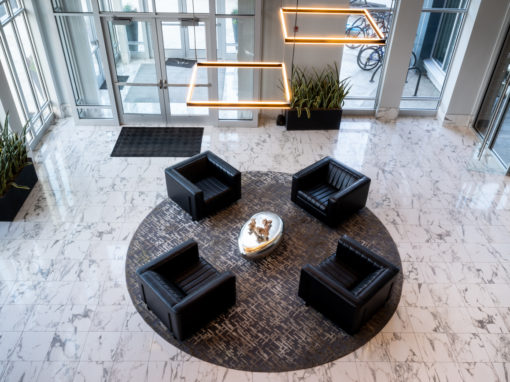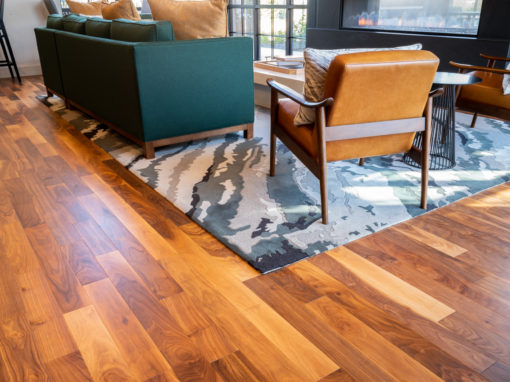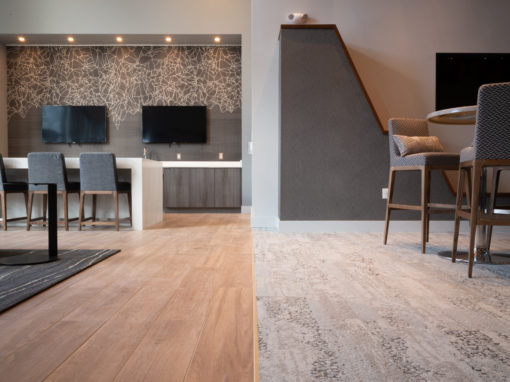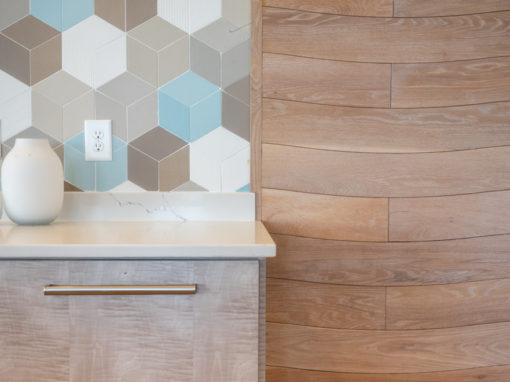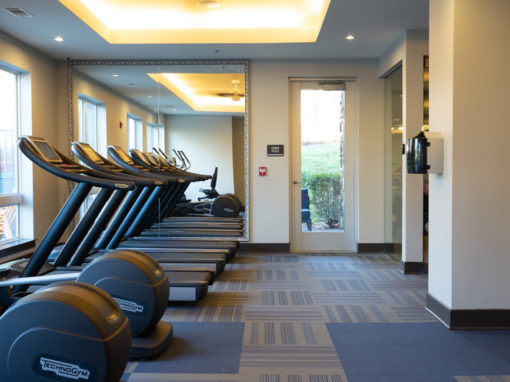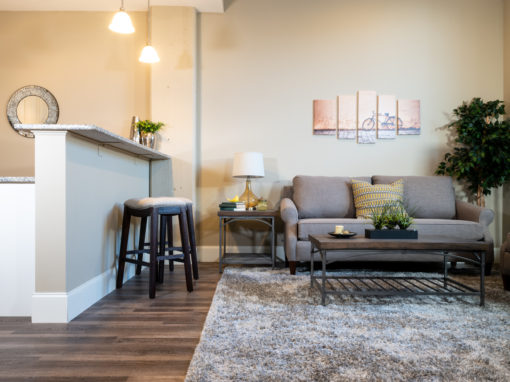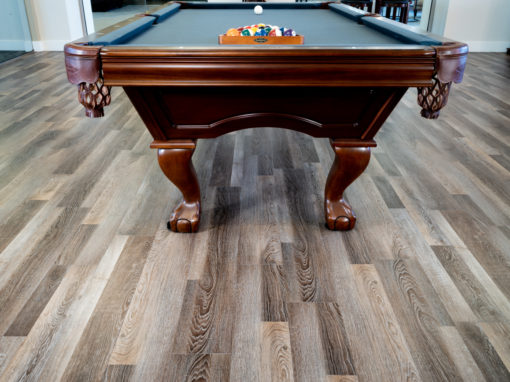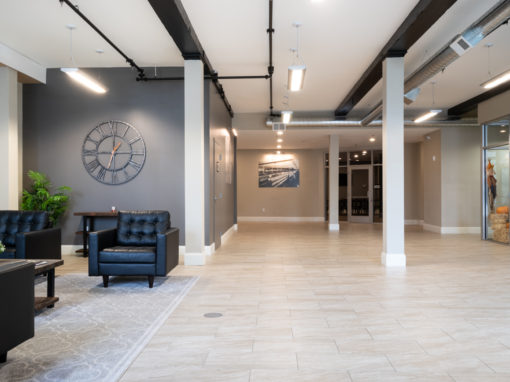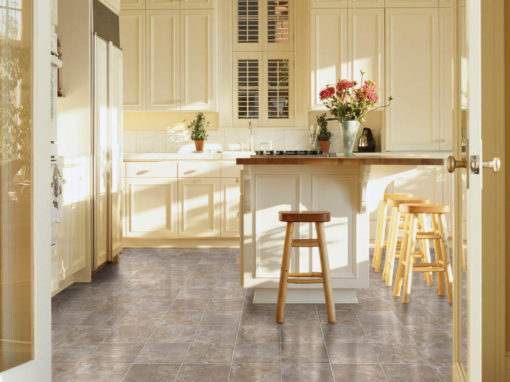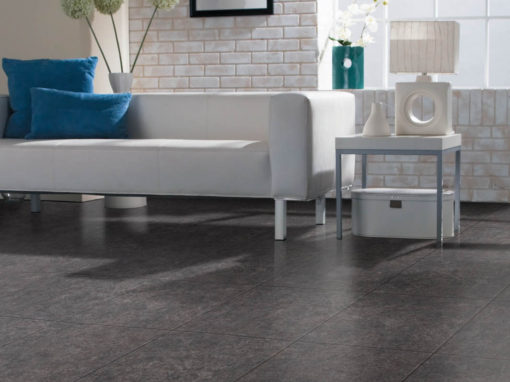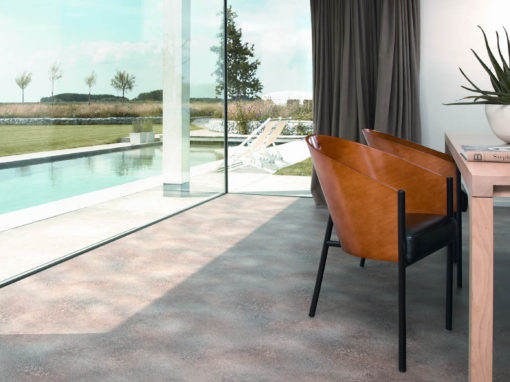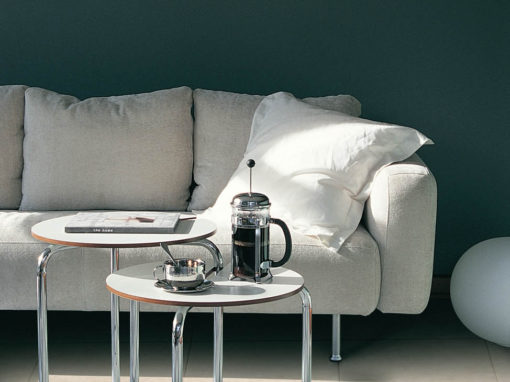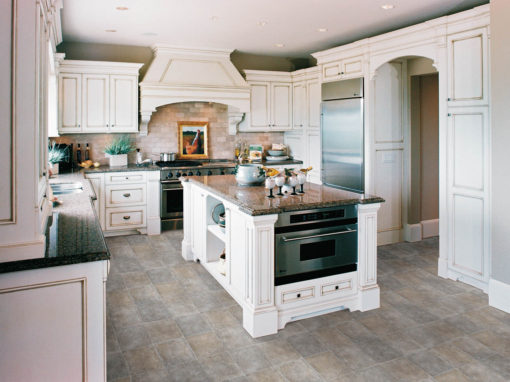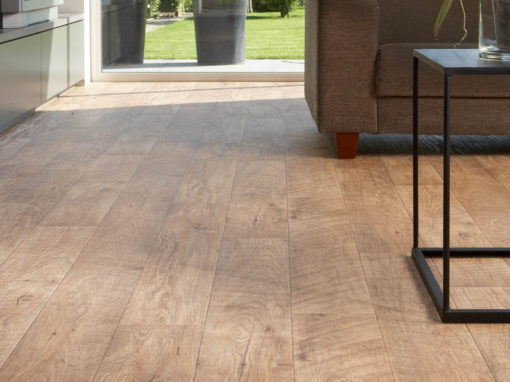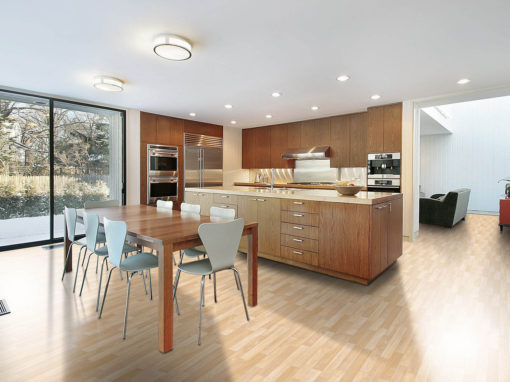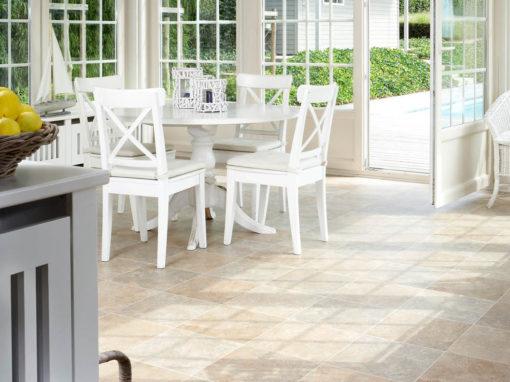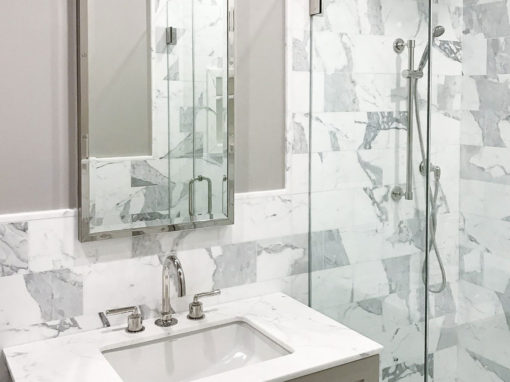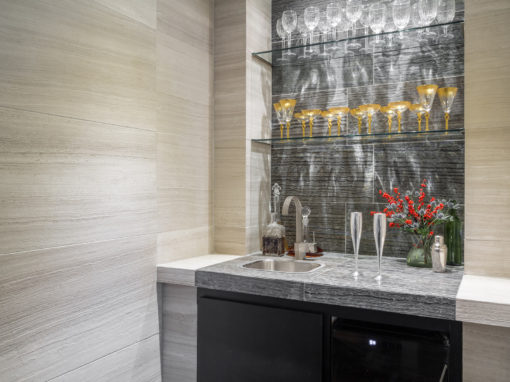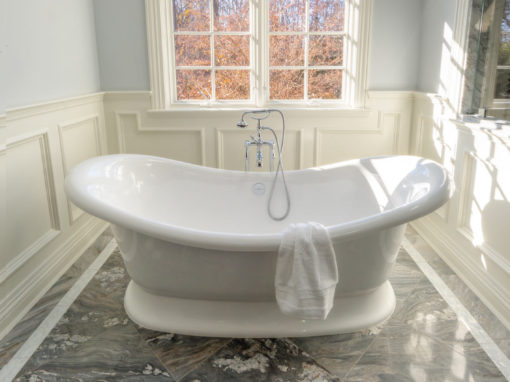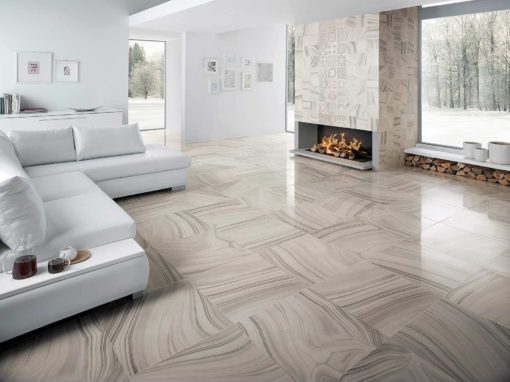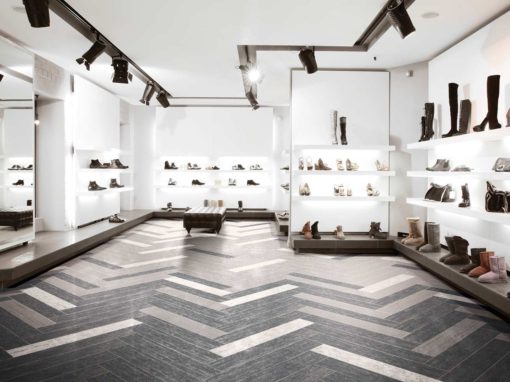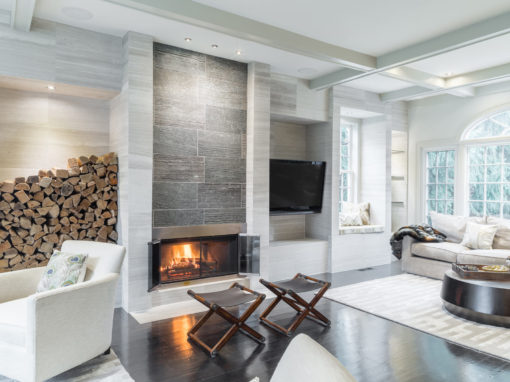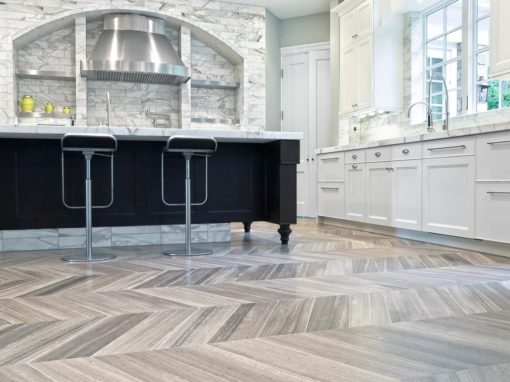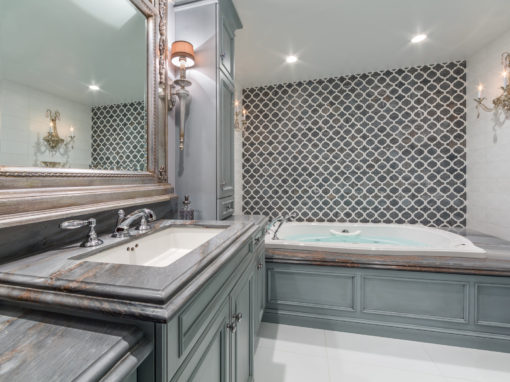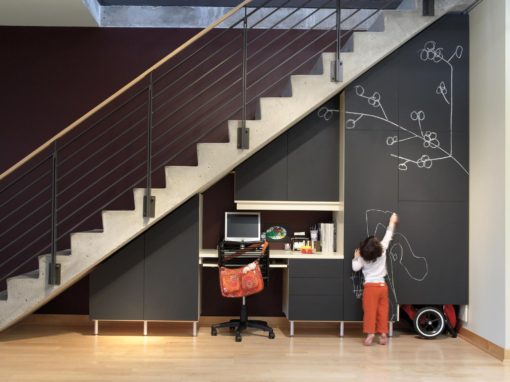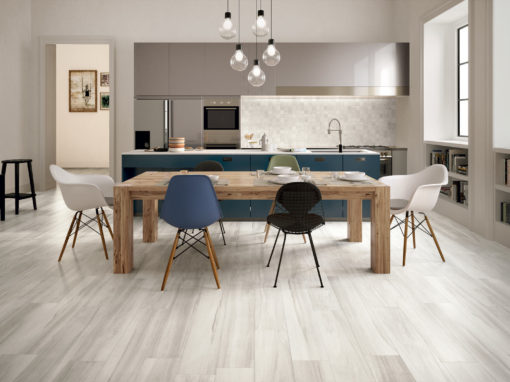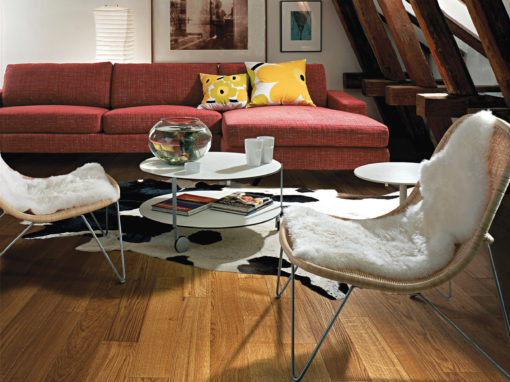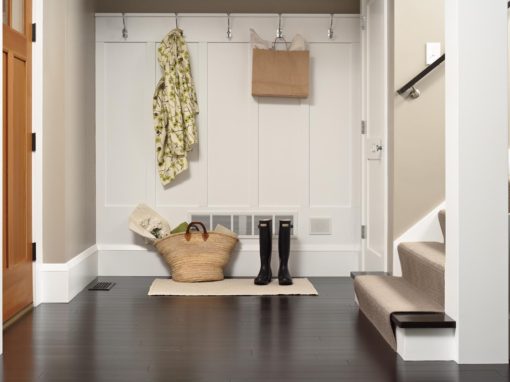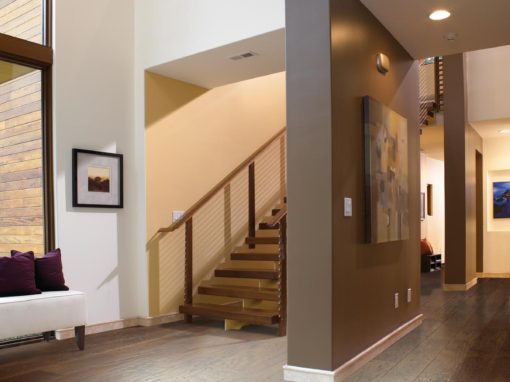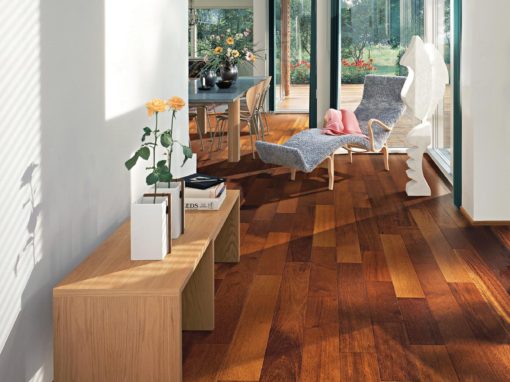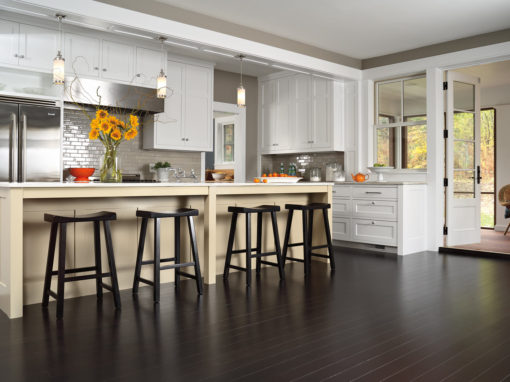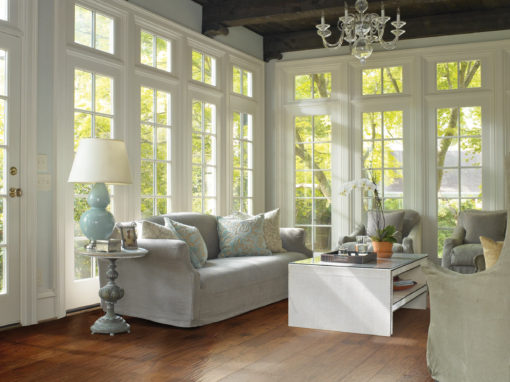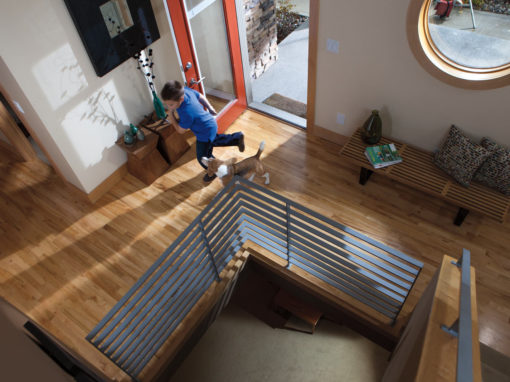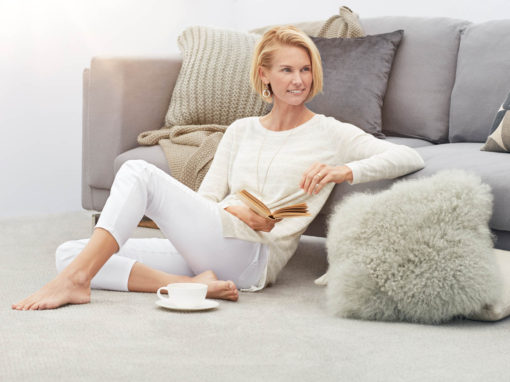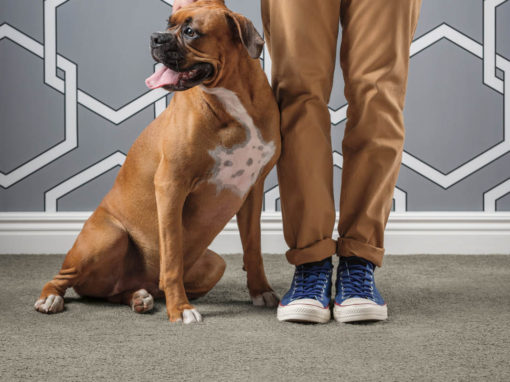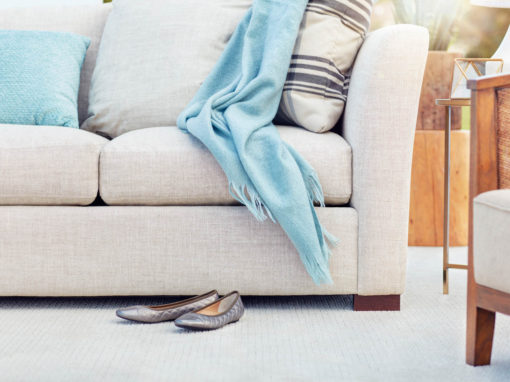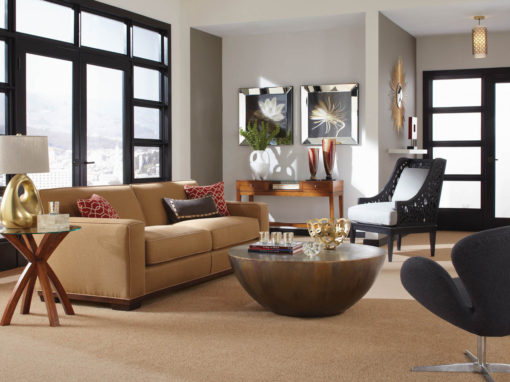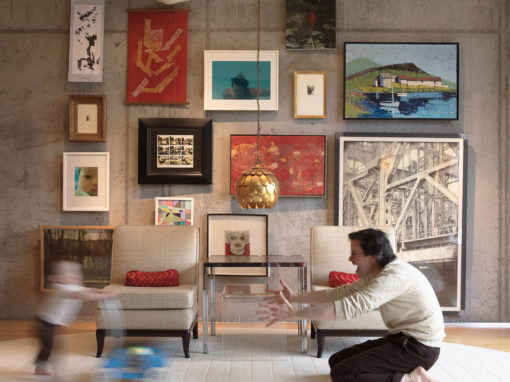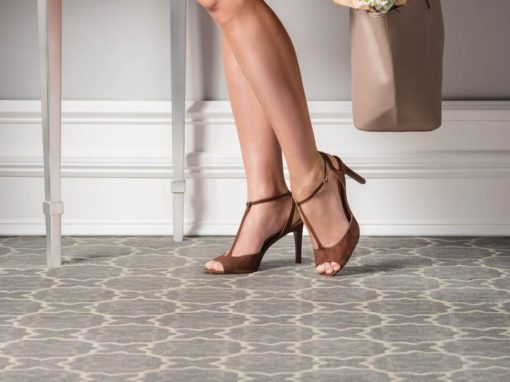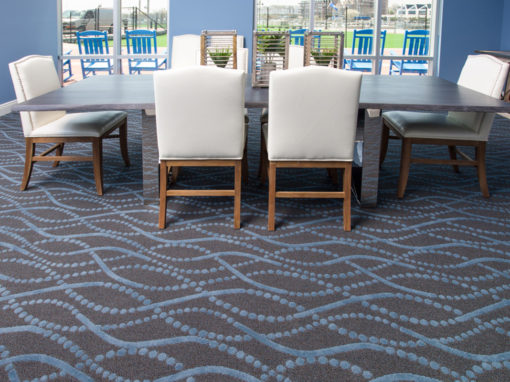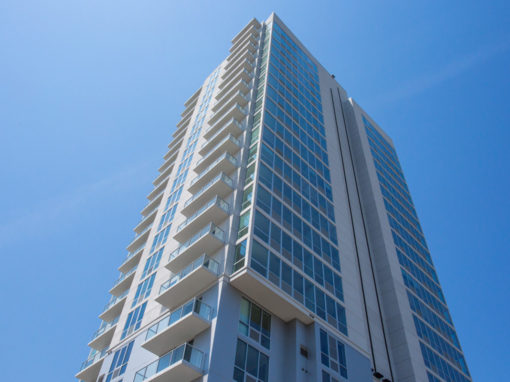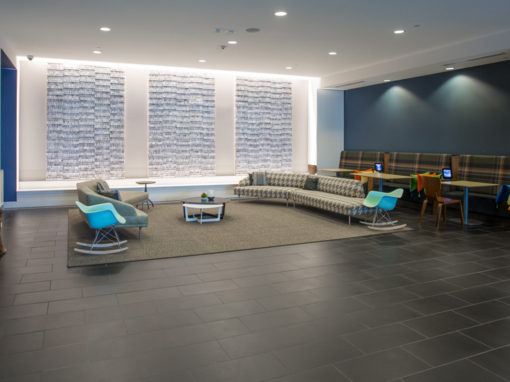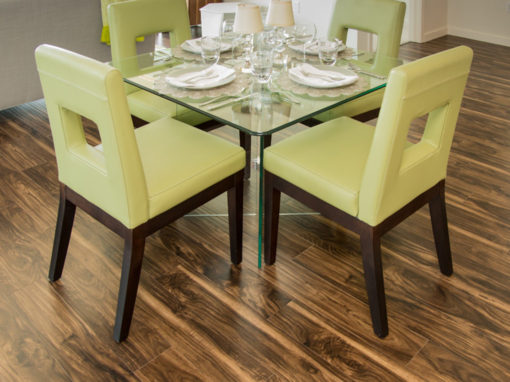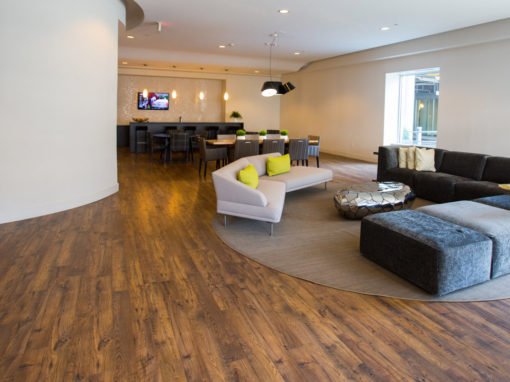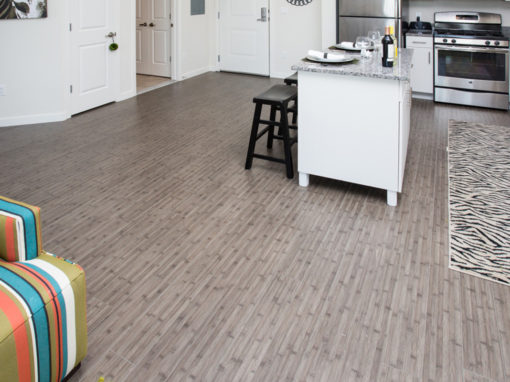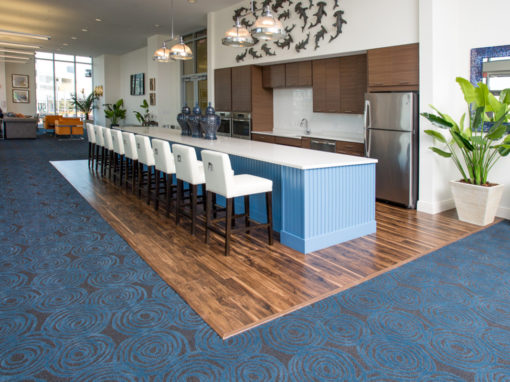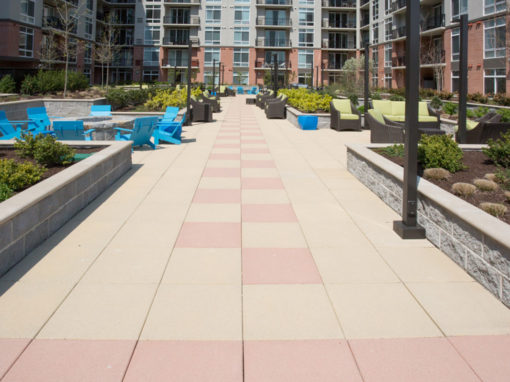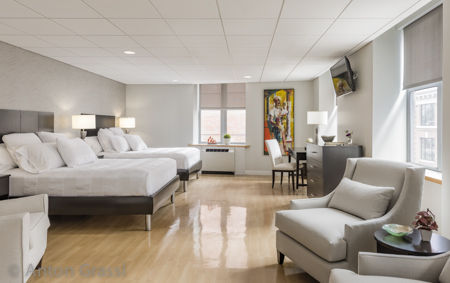 Visit Our State Of The Art Retail Showroom in Westchester
Our Westchester showroom offer the biggest selection of hardwood, carpet, tile, laminate, vinyl and stone floors in the NYC Metro area.
TF ANDREW - New Rochelle

BY APPOINTMENT ONLY
607 Main Street New Rochelle, NY 10801
(914) 654-8000 | info@tfandrew.com
Size Matters
Approximately 26,000sf of flooring products divided over 3 floors.
Biggest & Best Brands
From large to small, we curate over 200 brands of the best flooring available on earth.
Customer Service
Our experienced staff can take care of your flooring needs from beginning to end.