COMMERCIAL LAMINATE FLOORING
More and more designers are turning to commercial laminate flooring, and that means that builders are in constant need of professional laminate flooring installation services. This is where T.F. Andrew Dream Floors shines. We can provide solutions for all of the many commercial laminate installation needs builders are facing today.
The signature qualities that have earned T.F. Andrew Dream Floors a position of industry leadership throughout the East Coast
Massive buying power for better prices on hundreds of name-brand products, stored in local warehouses to cut down on job time.
Local OSHA-certified flooring technicians who handle all new surface installations, rehabs and turnovers quickly and professionally.
Project managers work in the background to keep jobs on time and under budget, providing regular status reports along the way.
Professional Laminate Flooring Installation for Commercial & Construction Accounts
We have more than 35 years of working with and installing laminate flooring. Our long history of excellence gives us the expertise to face and handle any commercial or construction laminate flooring project, and to successfully complete those projects time and time again. We are able to work with any type of laminate flooring system from glue down and anything in-between.
Selection
We carry one of the largest selections of laminate flooring in Westchester, Metro NYC and the Northeast. From Mohawk to Armstrong.
Save Time & Money
For 35 years TF Andrew has made it a point to offer the most competitive pricing in our region and will price match any of our competitors.
Performance
We feel so confident with the durability of our products, TF Andrew offers a 'worry free guarantee' for your peace of mind.
Qualified Commercial Laminate Flooring Installers
All of our commercial laminate flooring installers are trained and experienced. We have more than 30 years of working with all types of laminate flooring systems, and we know what we are doing. Our commercial and construction work is second to none within this entire area, and our laminate flooring installation teams all work with the best installation materials on the market.
From traditional laminate installation to custom jobs, we can do it all.
On-Budget & On-Time Laminate Installations
We understand that your project needs to move along on schedule, and that it must stay within budget. Our commercial laminate flooring teams also know this, and they work hard to ensure that each phase of their work is done on time and stays on track in terms of budget. In many cases, we are able to finish ahead of schedule and that gives our commercial and construction accounts more breathing room, which they appreciate.
If you would like to know more about how we can help you with your commercial laminate flooring installations, give us a call or come by showroom in New Rochelle, NY.
SCHEDULE YOUR APPOINTMENT
We would love to hear from you, and to set up an appointment to visit with you to discuss your project. Our free design consultation services can help you get your project finished faster, more efficiently, and for less cost. If you would like to know more about our design consultation, give us a call, or come by our showroom in Elmsford or New Rochelle, NY.
CASE STUDIES & PROJECTS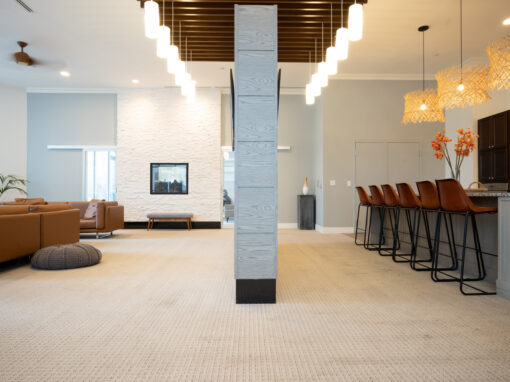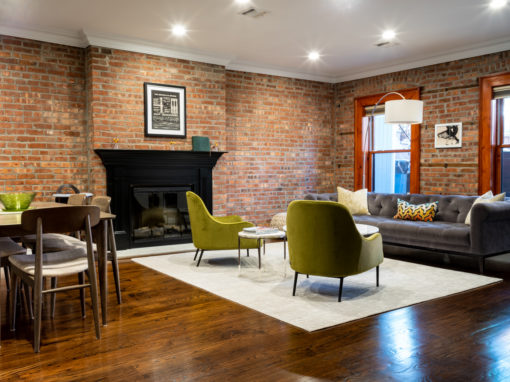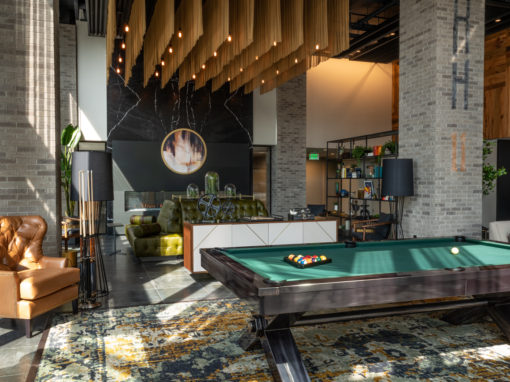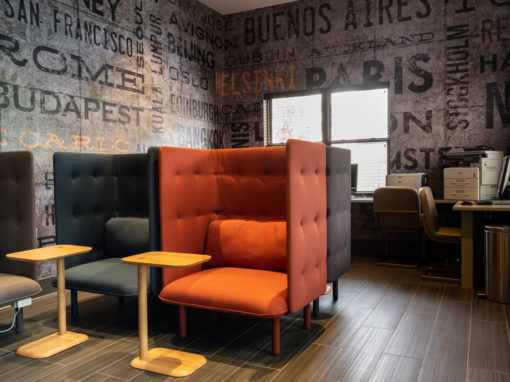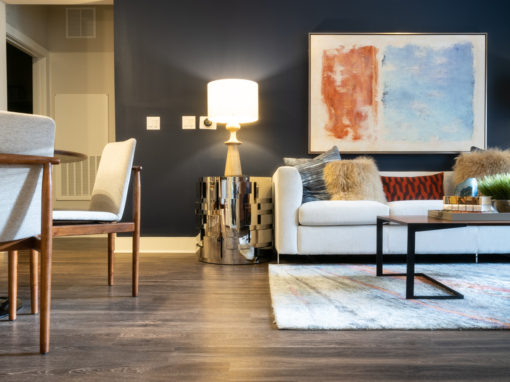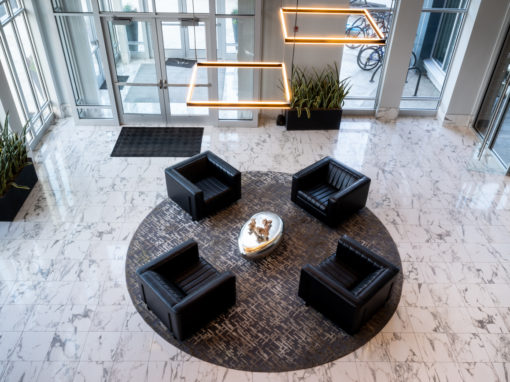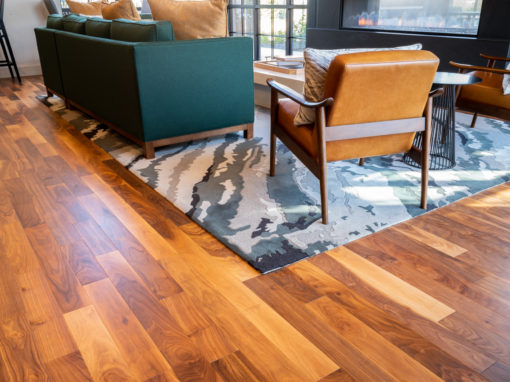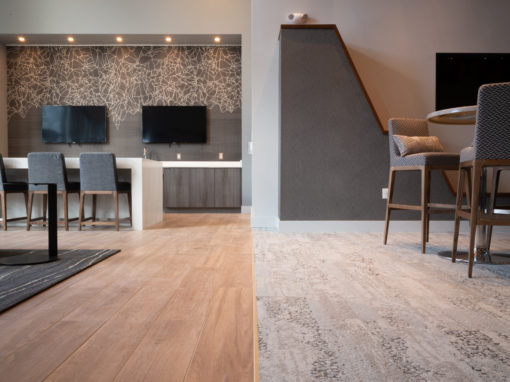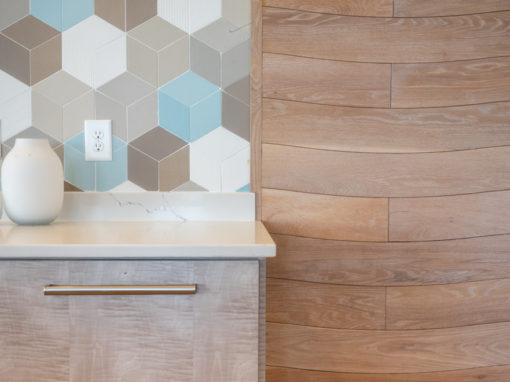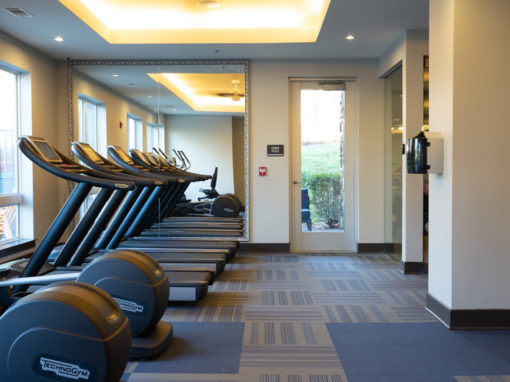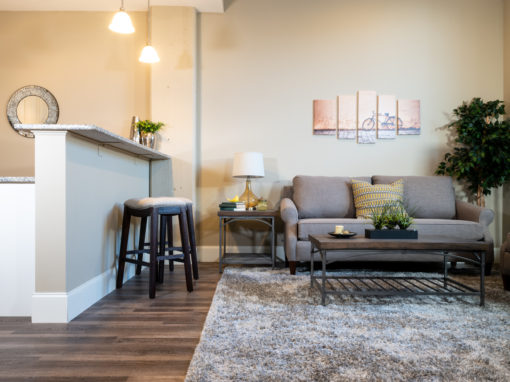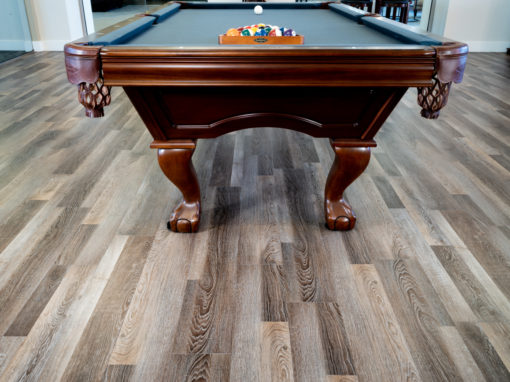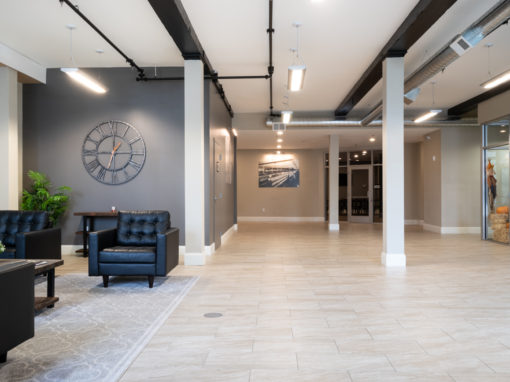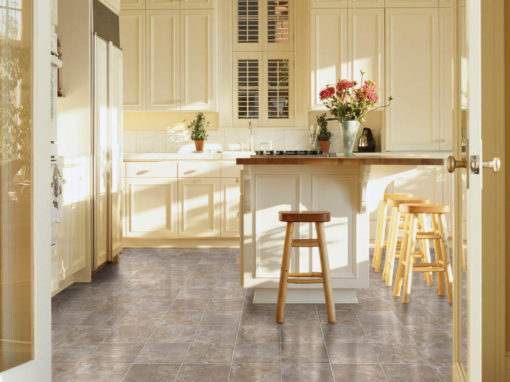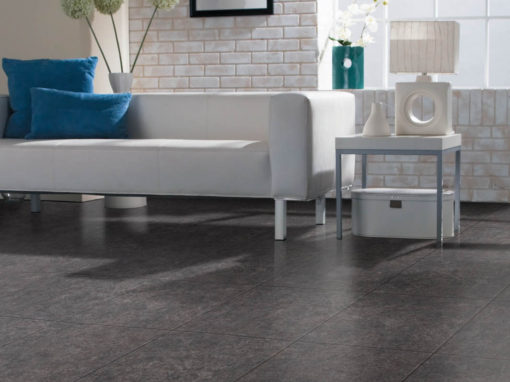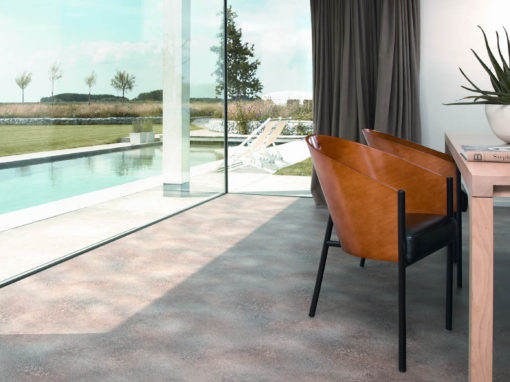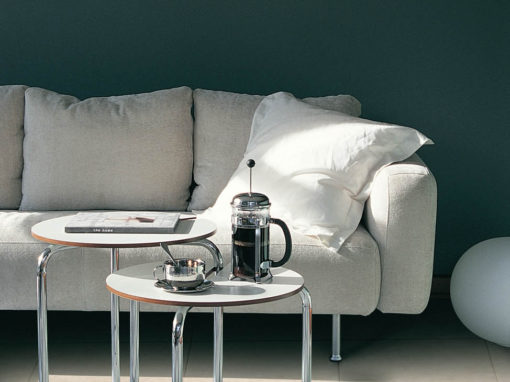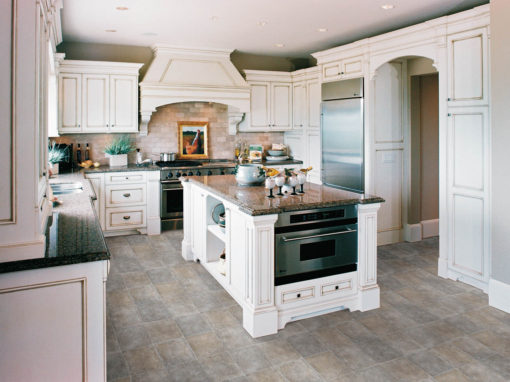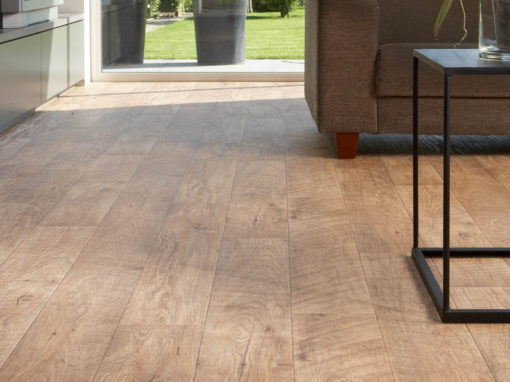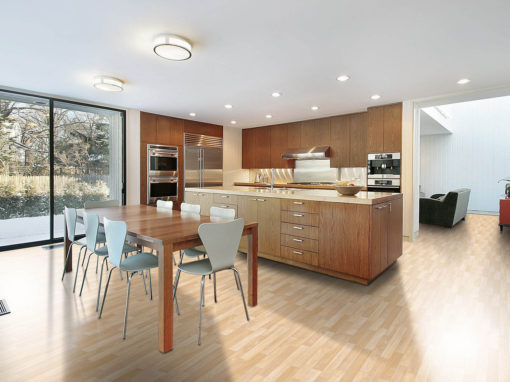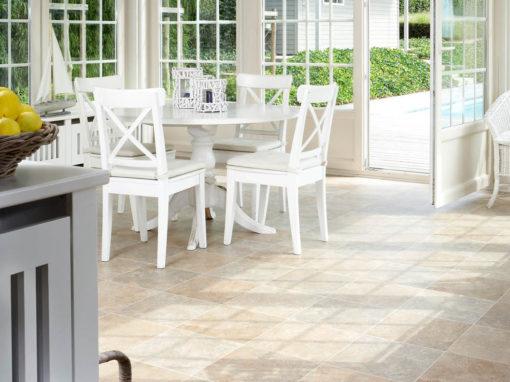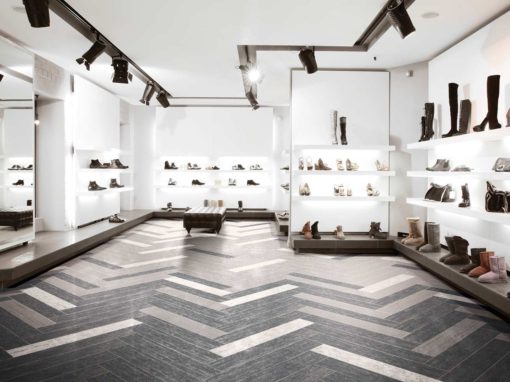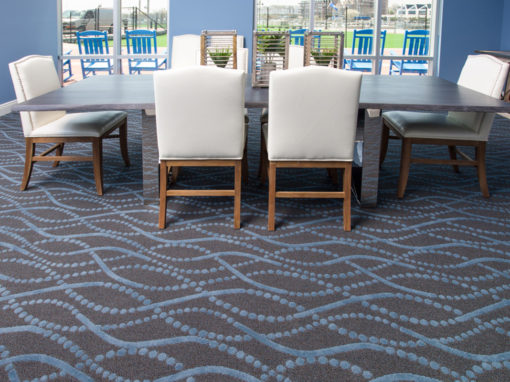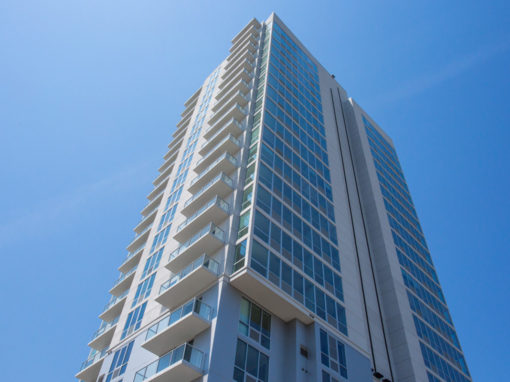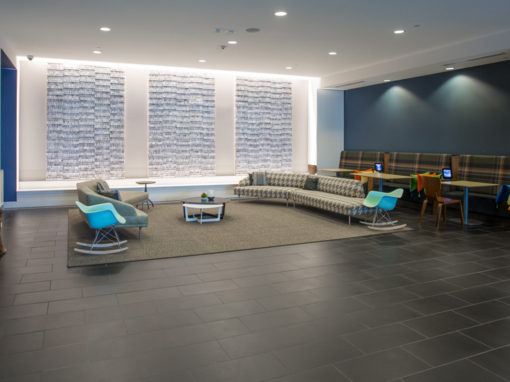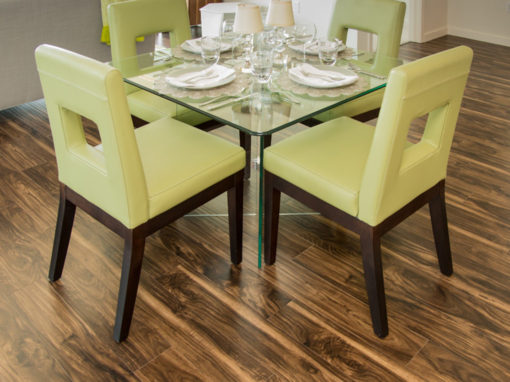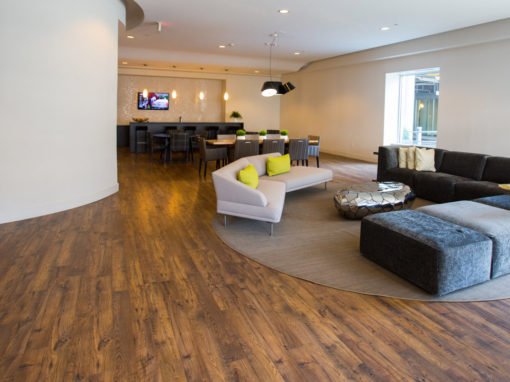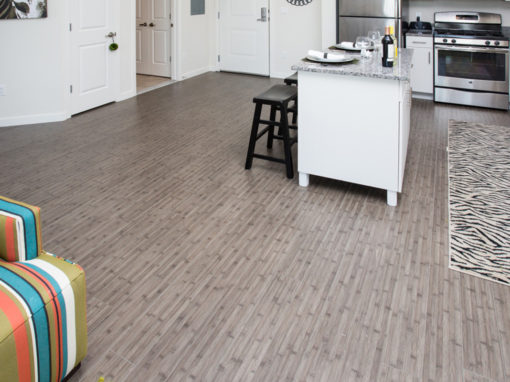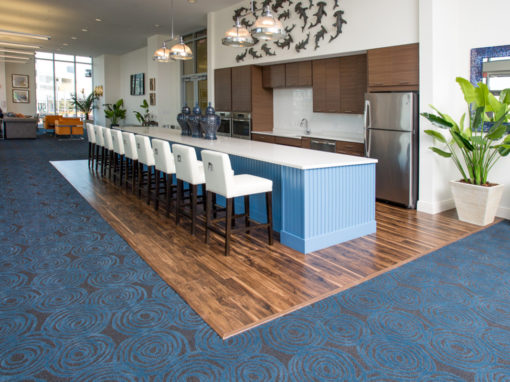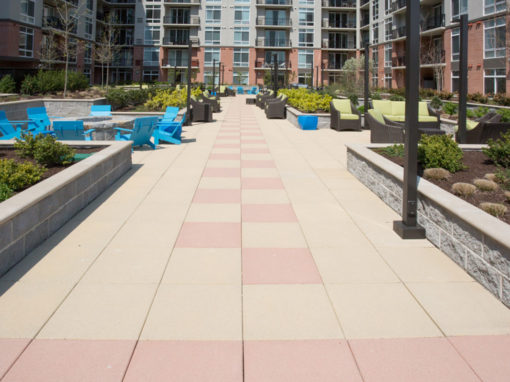 Visit Our State Of The Art Retail Showroom in Westchester
Our Westchester showroom offer the biggest selection of hardwood, carpet, tile, laminate, vinyl and stone floors in the NYC Metro area.
TF ANDREW - New Rochelle

BY APPOINTMENT ONLY
607 Main Street New Rochelle, NY 10801
(914) 654-8000 | info@tfandrew.com
Size Matters
Approximately 26,000sf of flooring products divided over 3 floors.
Biggest & Best Brands
From large to small, we curate over 200 brands of the best flooring available on earth.
Customer Service
Our experienced staff can take care of your flooring needs from beginning to end.