INSURANCE CLAIMS
There may be times when homeowners in or around Westchester, NY need to file insurance claims to have damaged flooring replaced. Once your claim is approved, it will be up to you to select your new flooring systems, and to hire a local flooring contractor to install the new flooring. While this may seem like a straightforward process, there can be bumpy areas which can slow the process down. At TF Andrew Dream Floors, we are experienced in helping our customers move through this process quickly and easily.
Insurance Claims: Fire, Water, Mold, etc.
There can be any number of reasons that property owners need to have their flooring replaced due to damage. The good news is that the vast majority of events or incidents that can damage flooring are usually covered under homeowner's insurance.
One unattended broken pipe can damage the flooring on an entire floor within minutes. Even a small, localized fire can damage flooring not only by burning, but also due to soot and odors that defy removal. Moreover, the presence of mold is something that must be dealt with immediately, as certain types of mold spores are known to be health hazards to both humans and pets.
We Can Work With Your Insurance Claims
Our company has both the experience and the expertise to assist you through these often trying times. We carry a fantastic line of flooring systems that you can select from that including: Carpet, Tile, Hardwood, Vinyl, Laminate, Luxury Vinyl Tile and Plank and more.
We serve the areas of Elmsford, New Rochelle, Scarsdale, Brownsville, Bronx, Larchmont, White Plains, Greenwich, New York City, and Yonkers.
Let us show you how we can assist in getting new, high-quality flooring back into your spaces quickly and within budget. If your home has damaged flooring, and you need help with your insurance claims, we encourage you to come to TF Andrew Dream Floors in Elmsford and New Rochelle.
Schedule your appointment.
We would love to hear from you and set up an appointment to discuss your project and insurance claim more in detail. If you would like to know more about our design consultation, give us a call, or come by our showroom in Elmsford or New Rochelle, NY.
CASE STUDIES & PROJECTS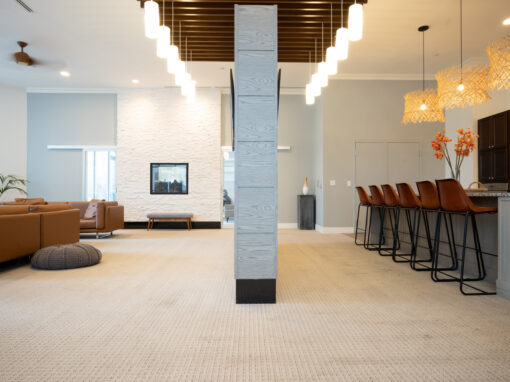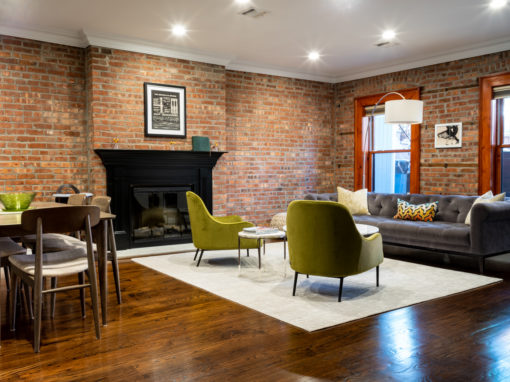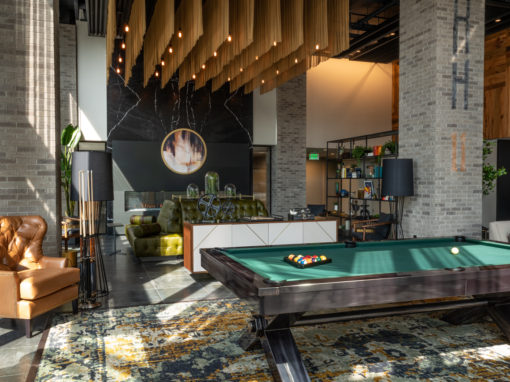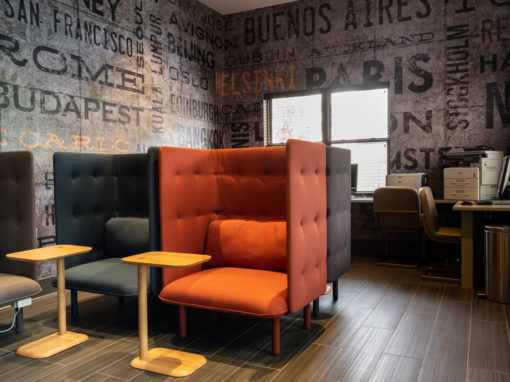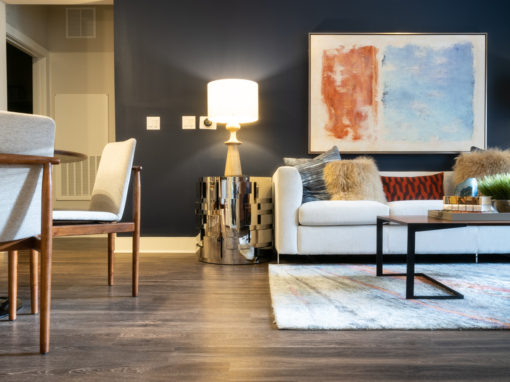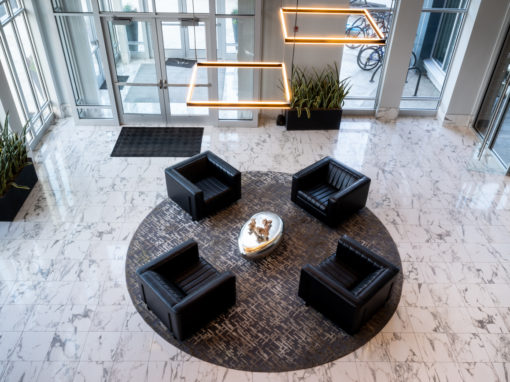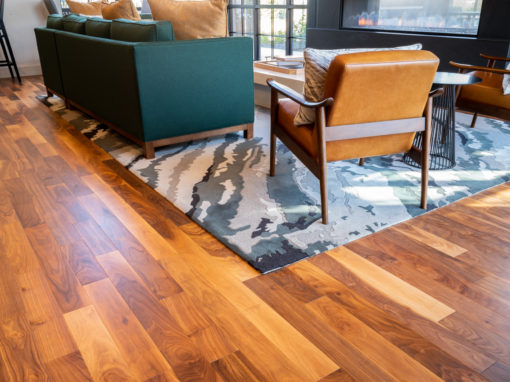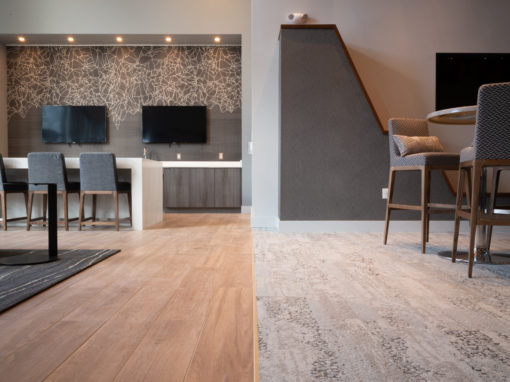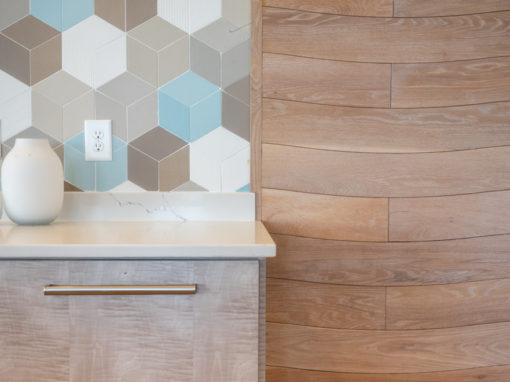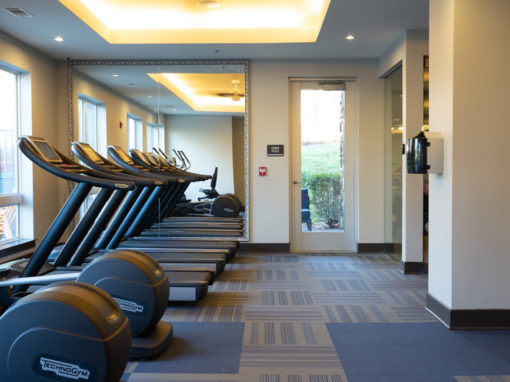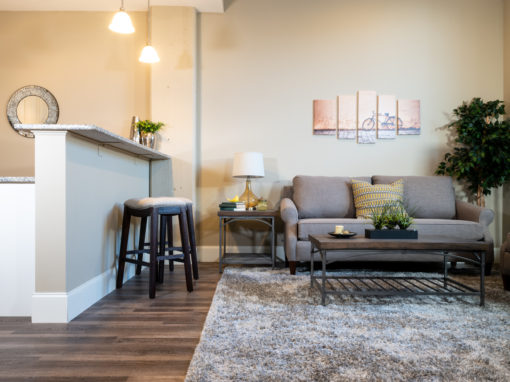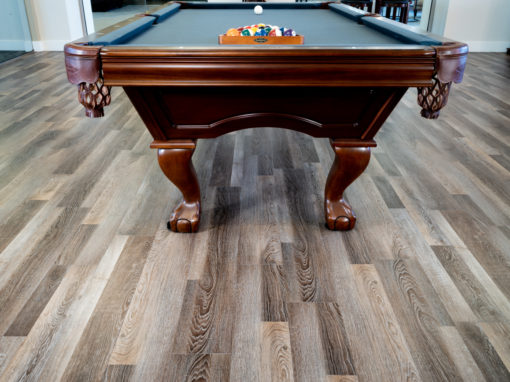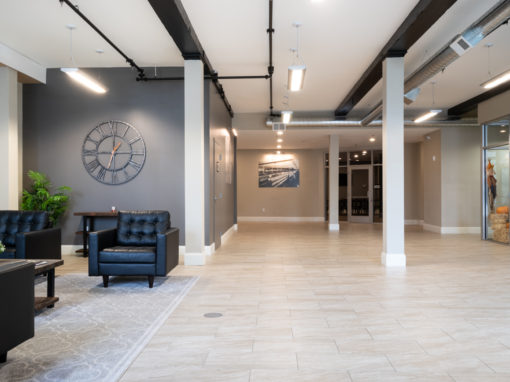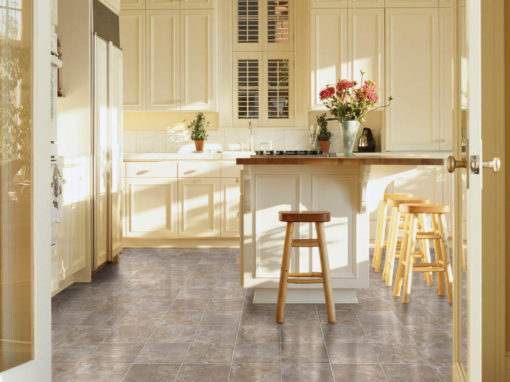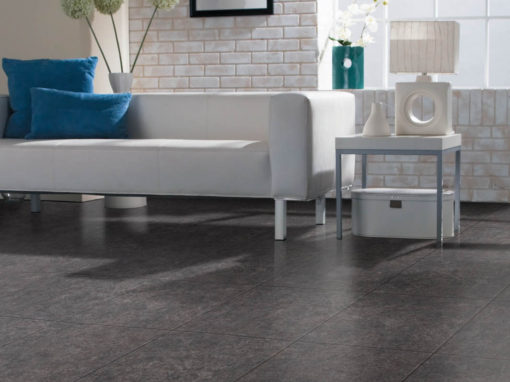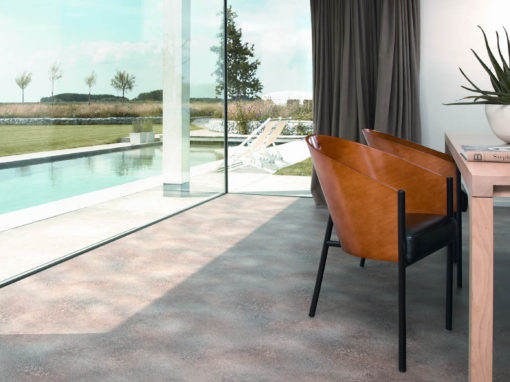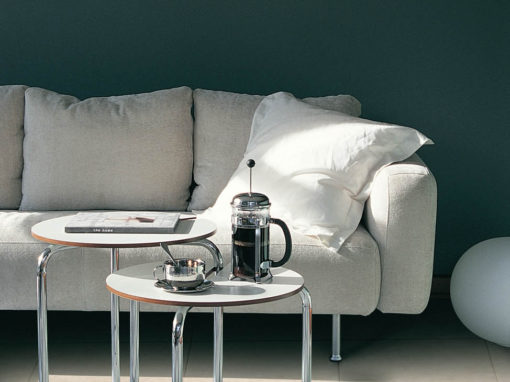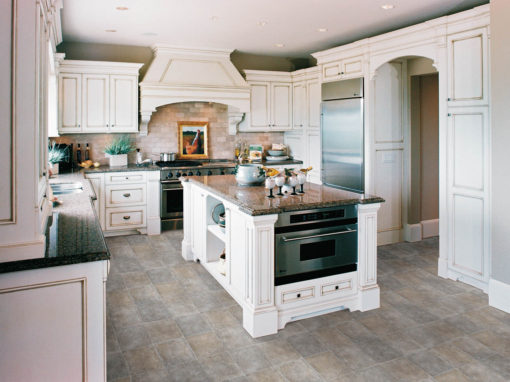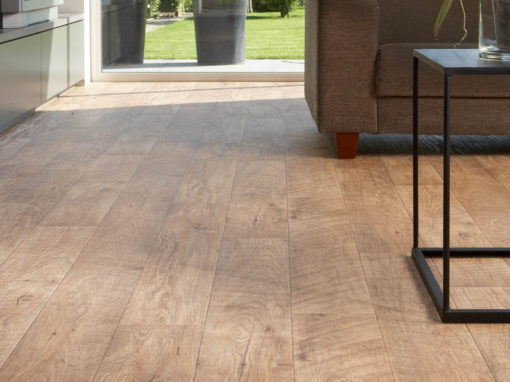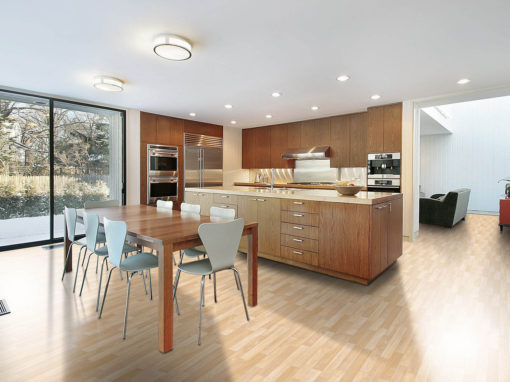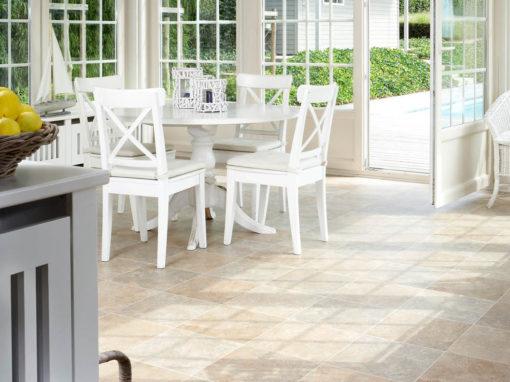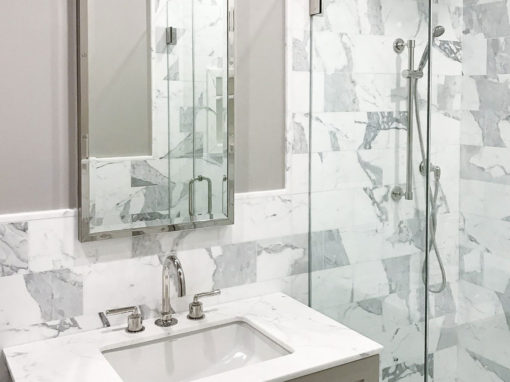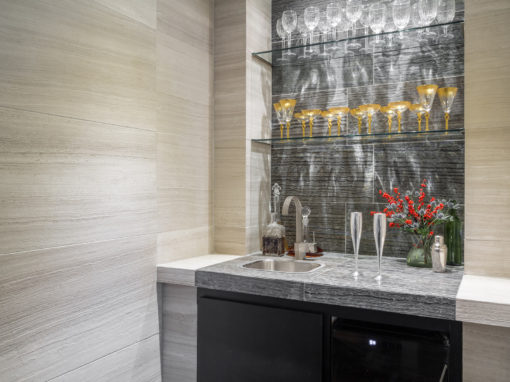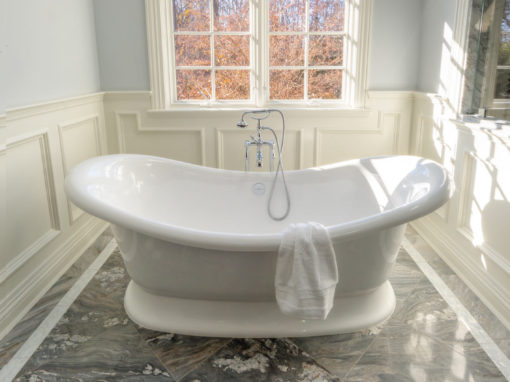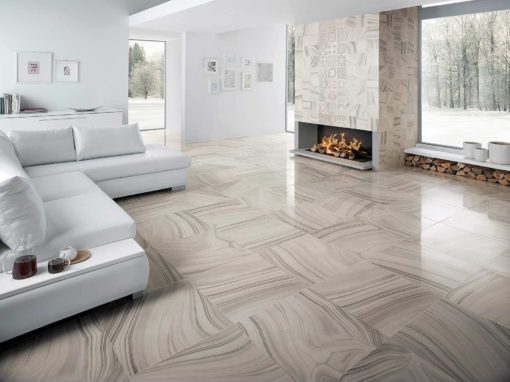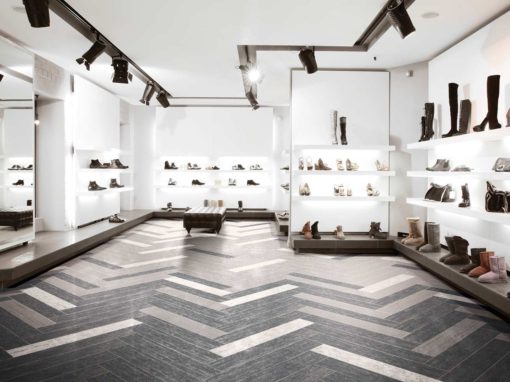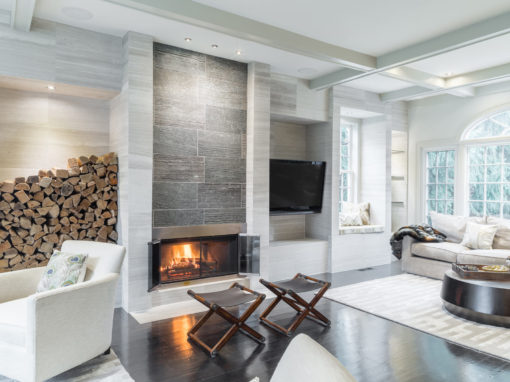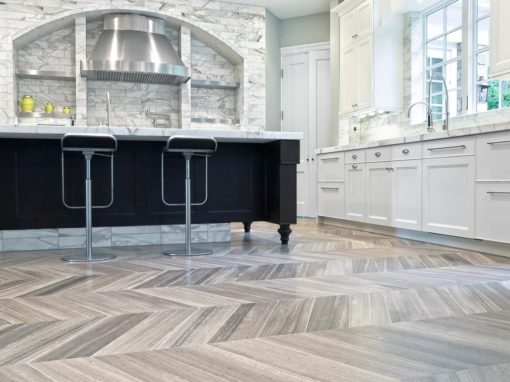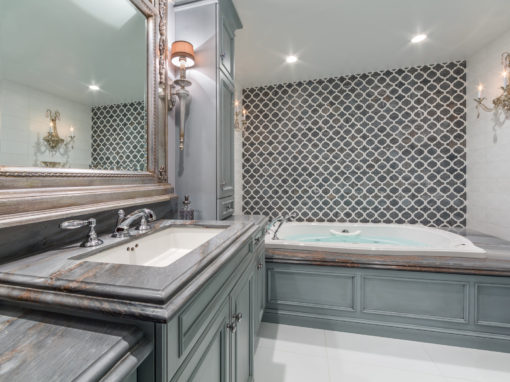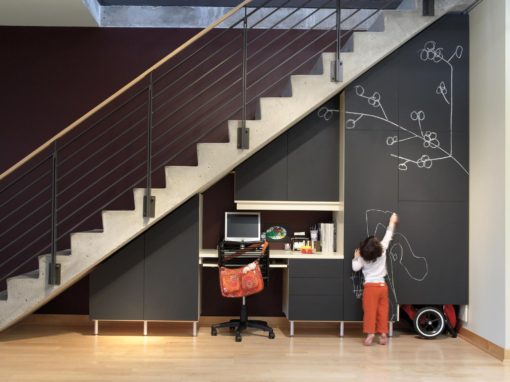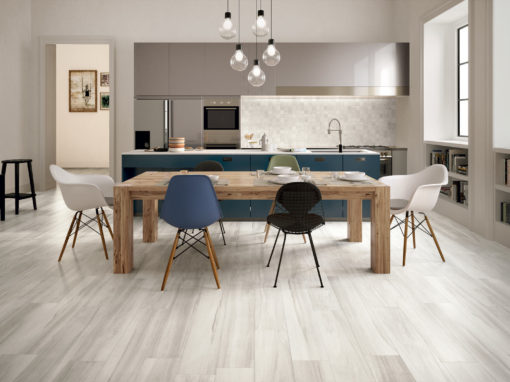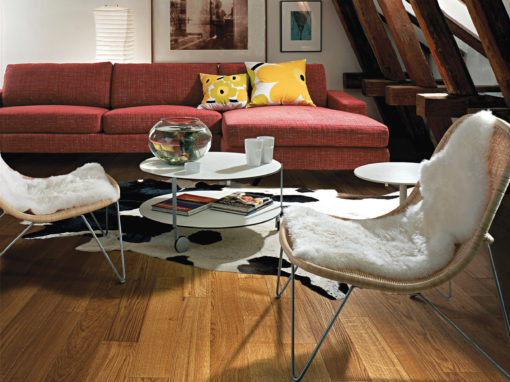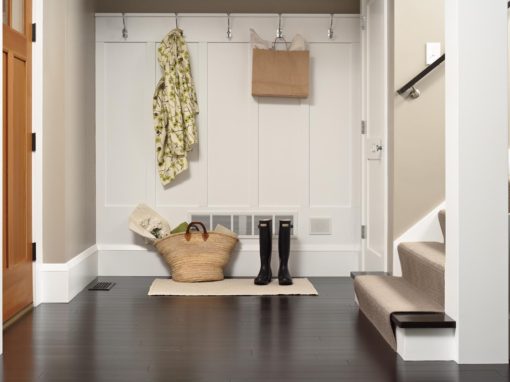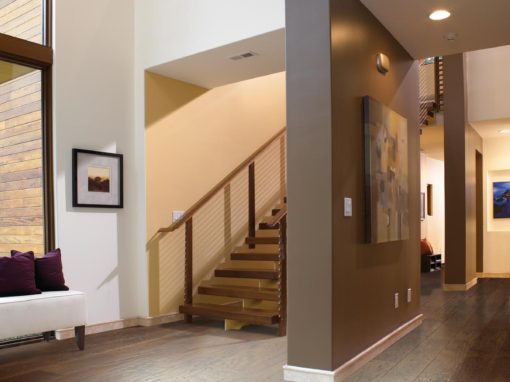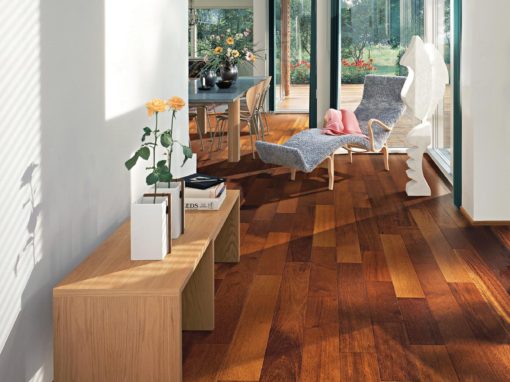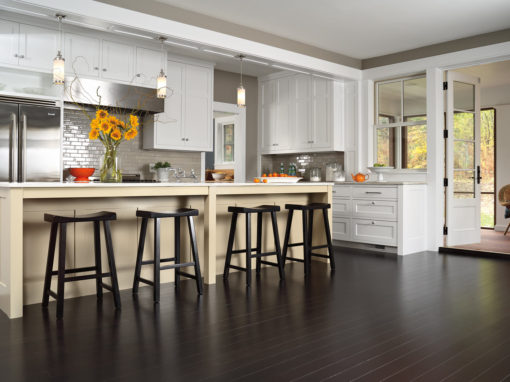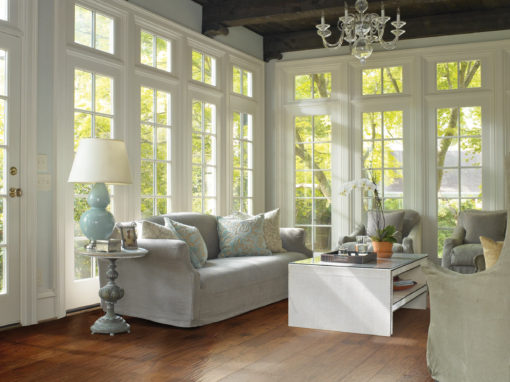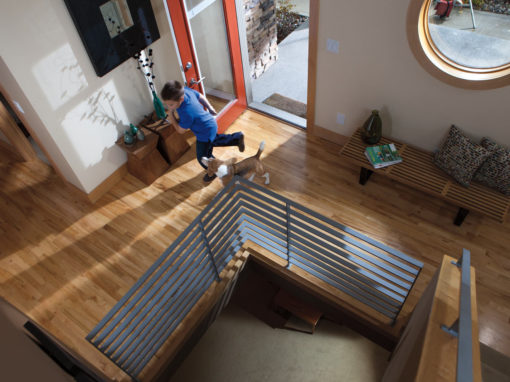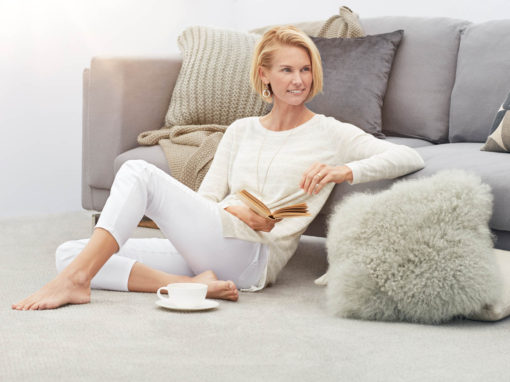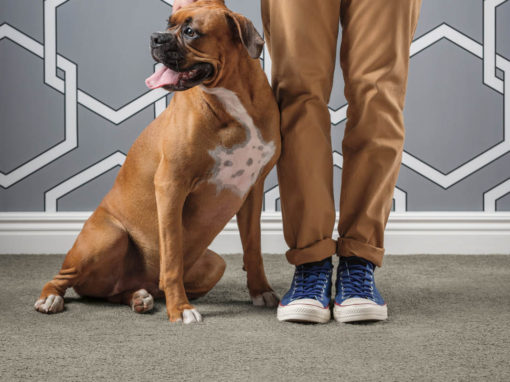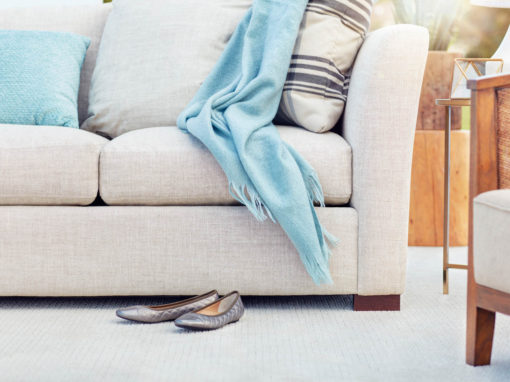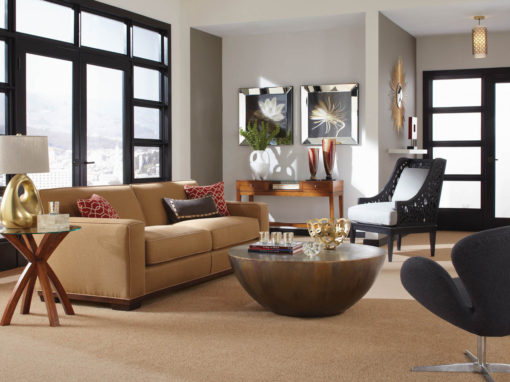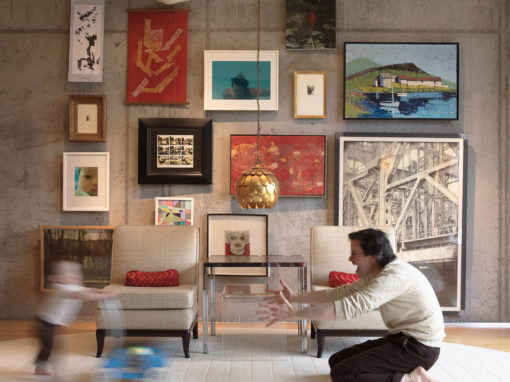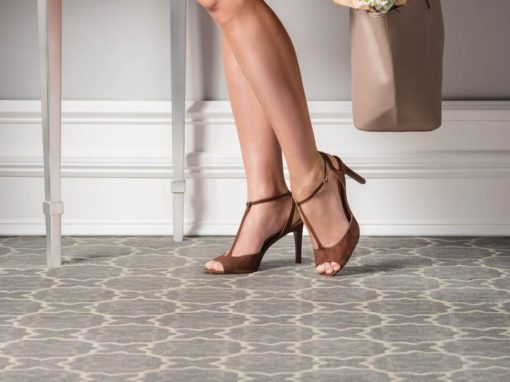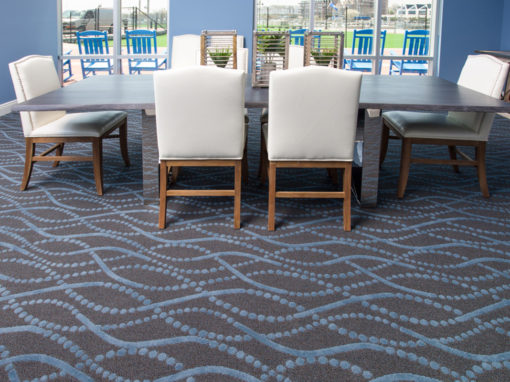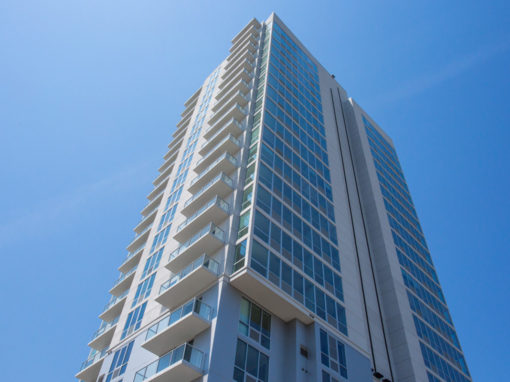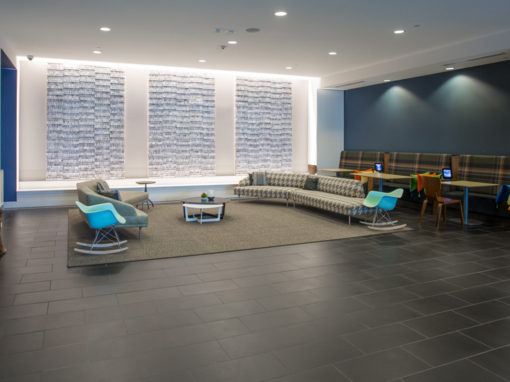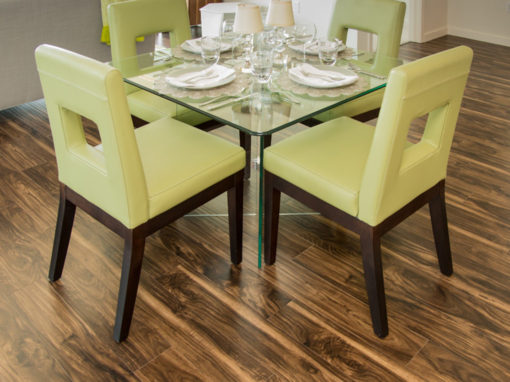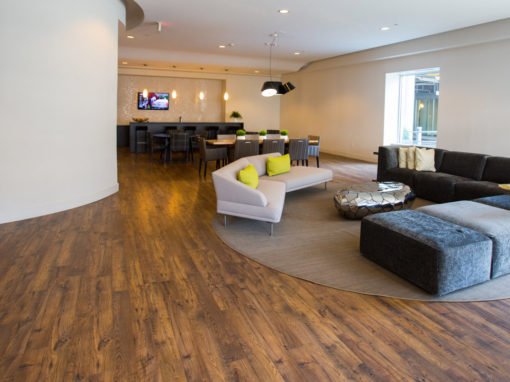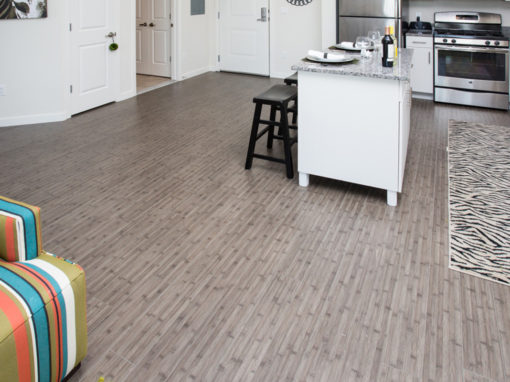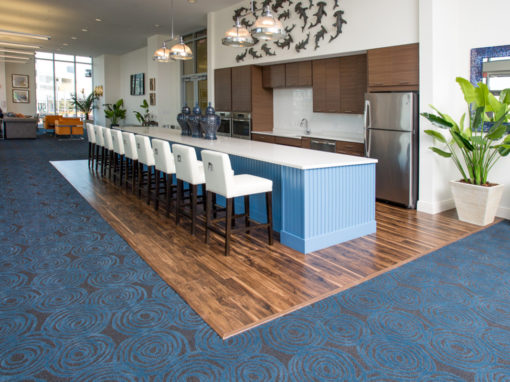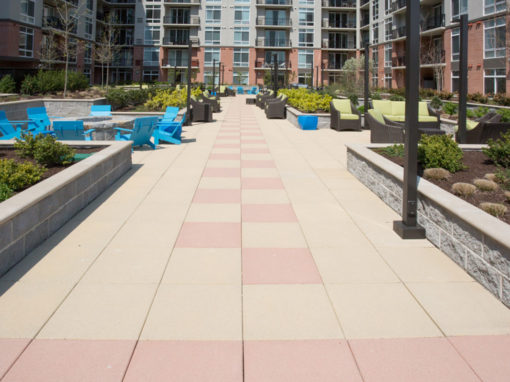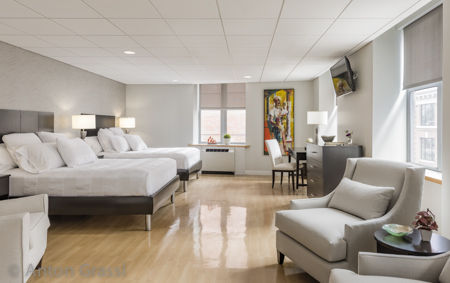 Visit Our State Of The Art Retail Showroom in Westchester
Our Westchester showroom offer the biggest selection of hardwood, carpet, tile, laminate, vinyl and stone floors in the NYC Metro area.
TF ANDREW - New Rochelle

BY APPOINTMENT ONLY
607 Main Street New Rochelle, NY 10801
(914) 654-8000 | info@tfandrew.com
Size Matters
Approximately 26,000sf of flooring products divided over 3 floors.
Biggest & Best Brands
From large to small, we curate over 200 brands of the best flooring available on earth.
Customer Service
Our experienced staff can take care of your flooring needs from beginning to end.