FLOORING INSTALLATION
If you would like to learn more about our flooring installation services, please give us a call, or stop by our showroom Elmsford or New Rochelle, NY. Our flooring installation services are available for customers in Elmsford, Scarsdale, Brownsville, Rye, Larchmont, Mamaronek, Armonk, White Plains, Greenwich, Manhattan, Brooklyn, Queens, Staten Island, the Bronx, Yonkers and Long Island.
Why use us for your flooring installation needs
There are many answers to this question, and many reasons why so many people come to us when they need help with their projects. Let's look at a few of these answers:
Experienced Team
Our installers are all highly trained in new flooring installation. They are bonded and certified, and they have years of on-site experience. Their expertise in flooring installation techniques makes them some of the very best installers in the business today. We can install all levels of flooring, from simple to complex, including borders and inserts.
Residential & Commercial
Our installation team can deliver outstanding results for both residential and commercial jobs. We are proud of the superior results that we deliver with each job we complete, and we are more than willing to do everything required in order to get the highest quality results.
It's a FREE Service
We also take a great pride in how quickly we can complete your flooring installation without sacrificing quality. We can do this because our installers have the experience and technical expertise that many other installation teams lack.
Schedule your appointment.
We would love to set up an appointment and visit with you to discuss your upcoming project. If you would like to know more about our flooring installation services, give us a call or come by any of our offices or showrooms.
CASE STUDIES & PROJECTS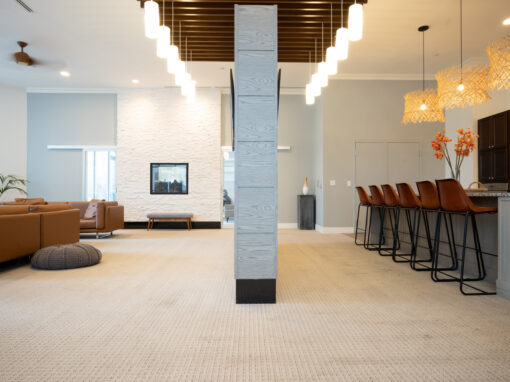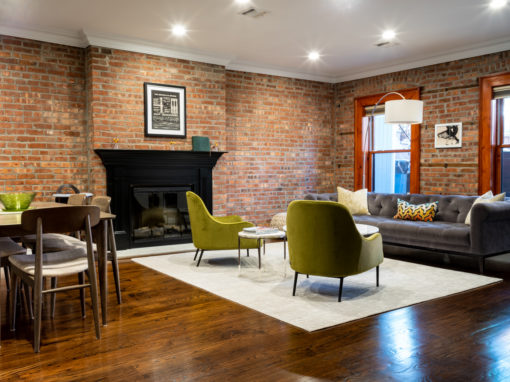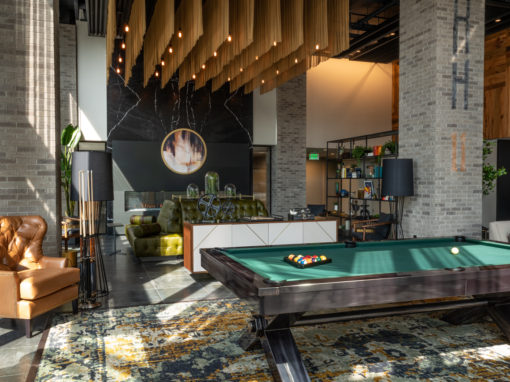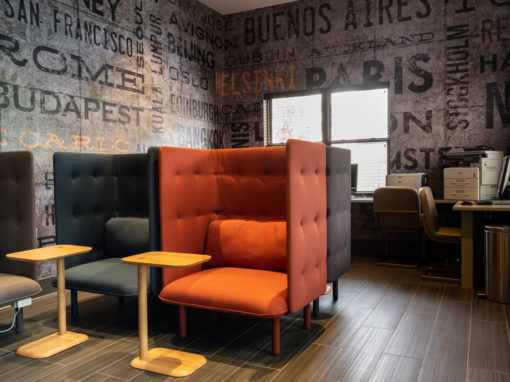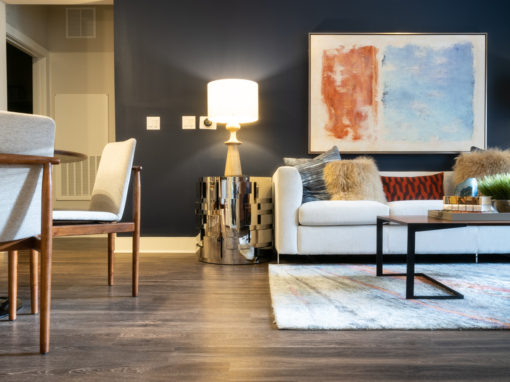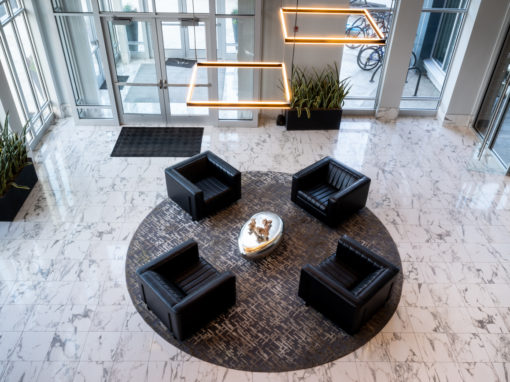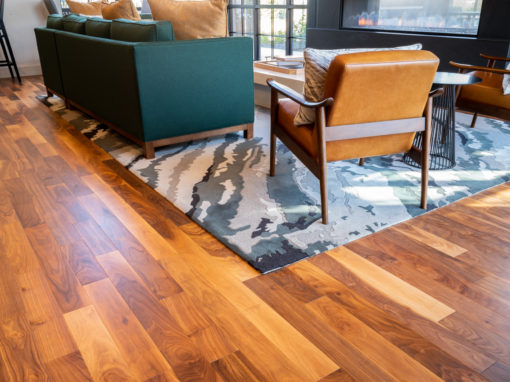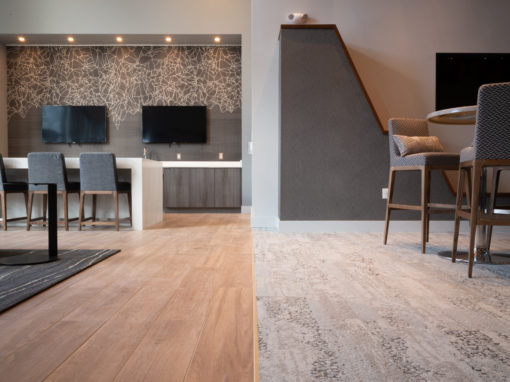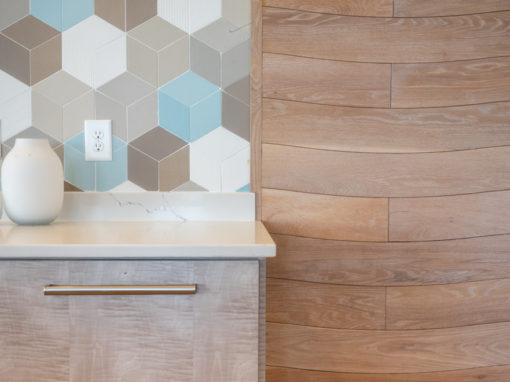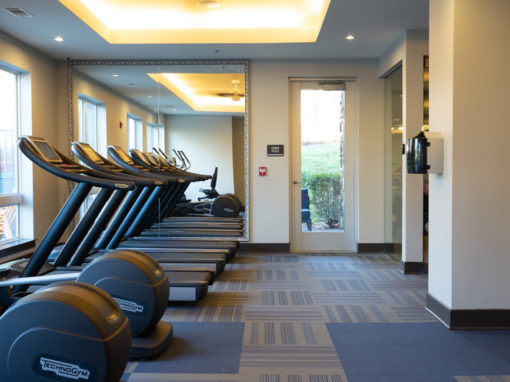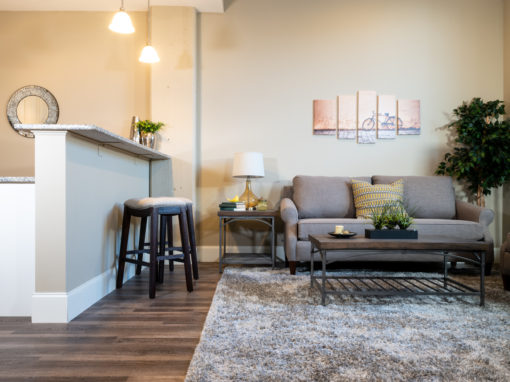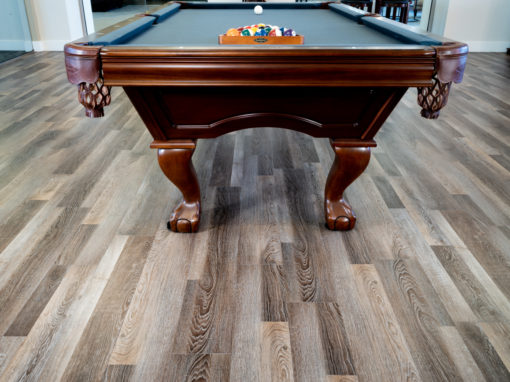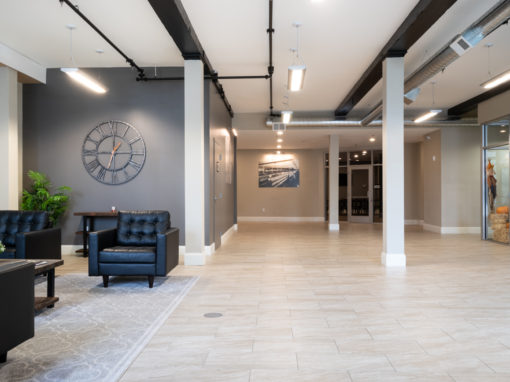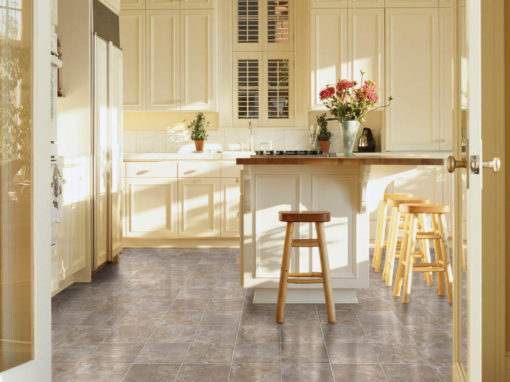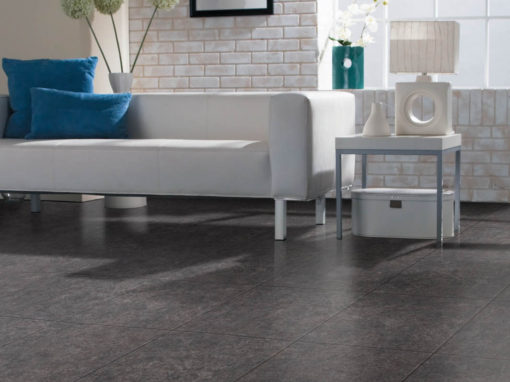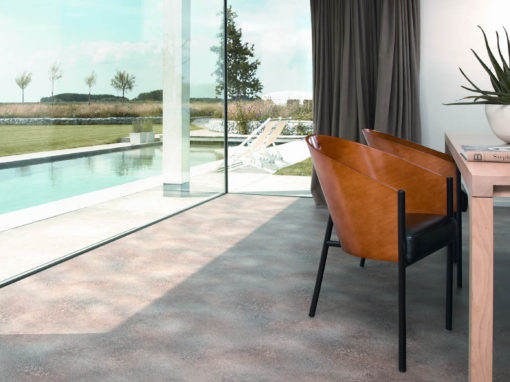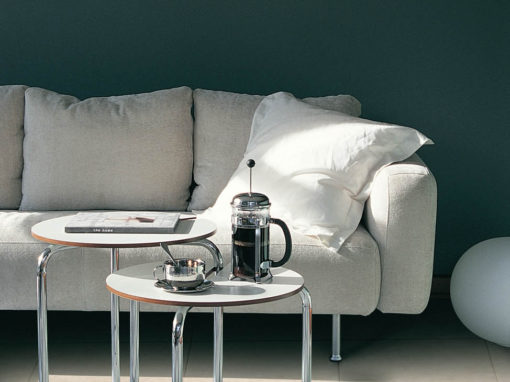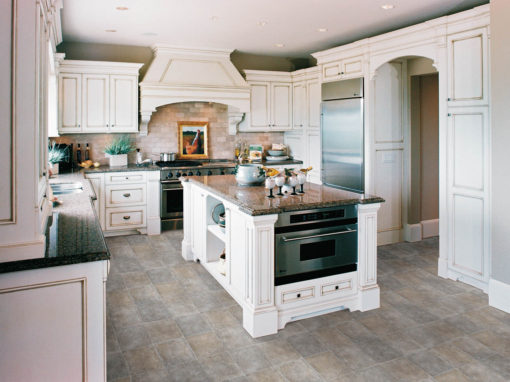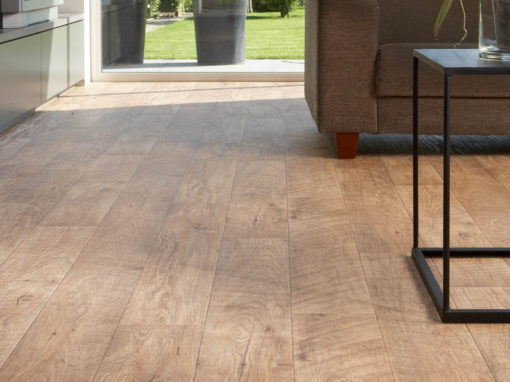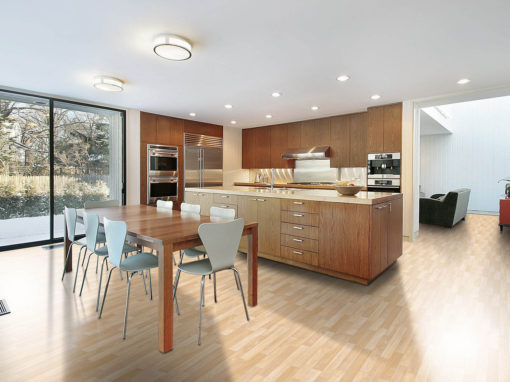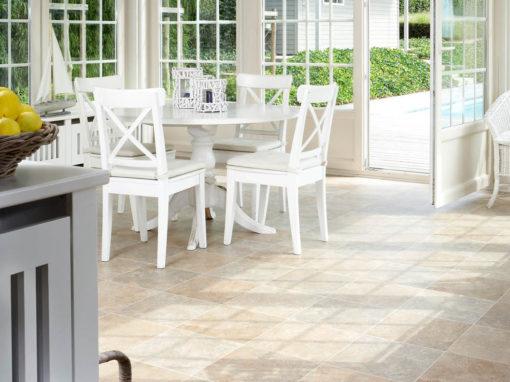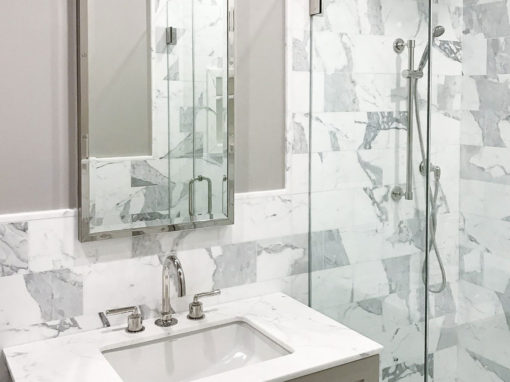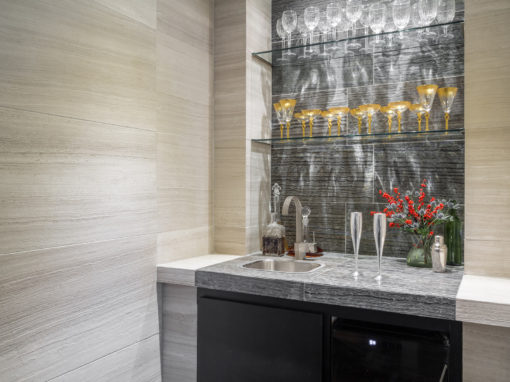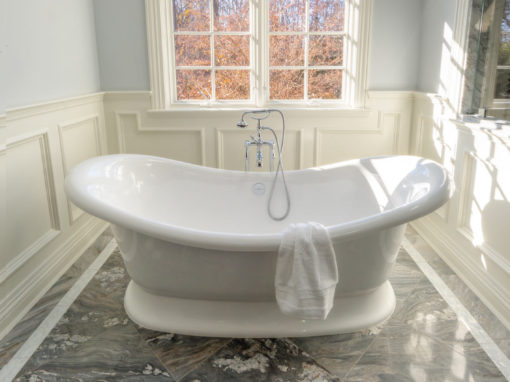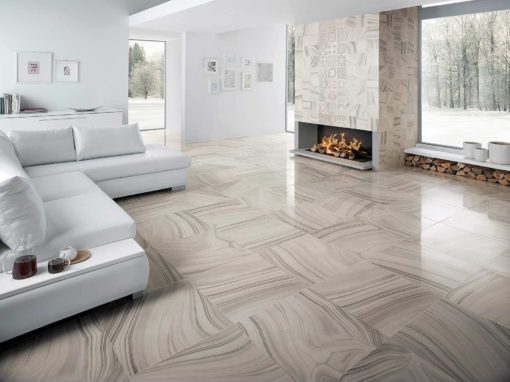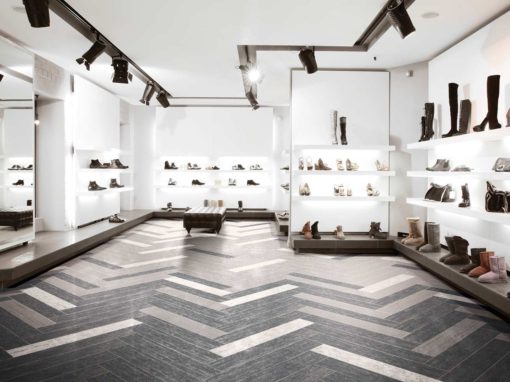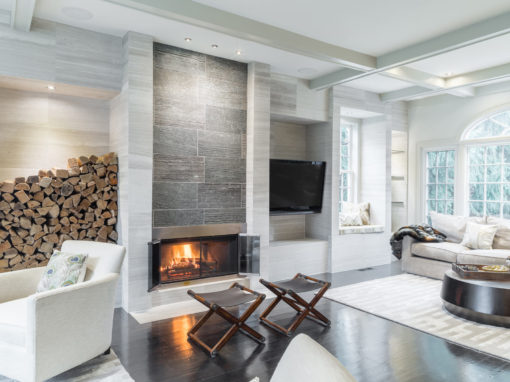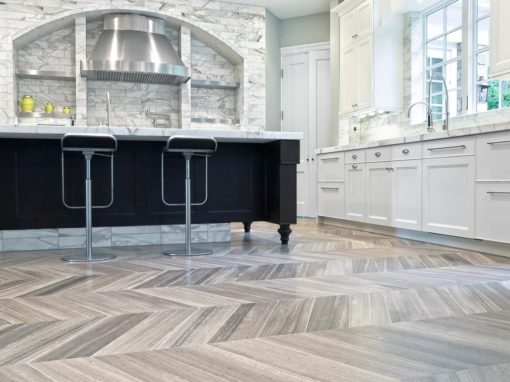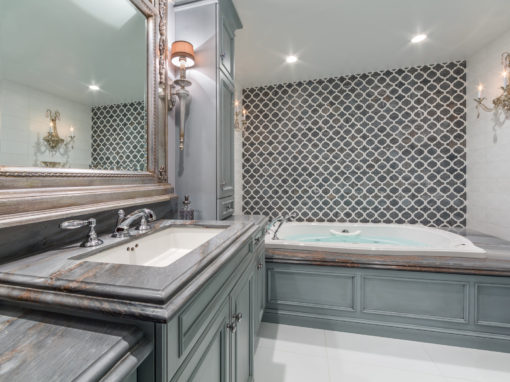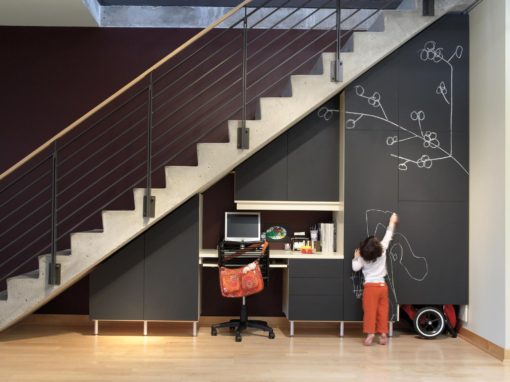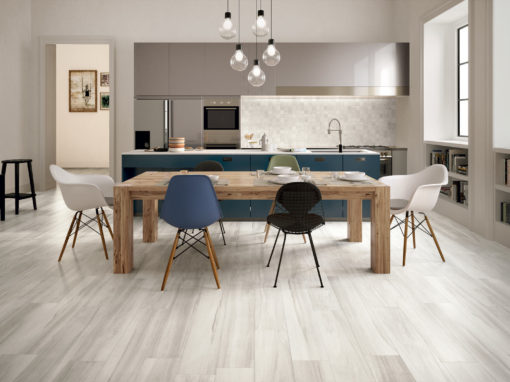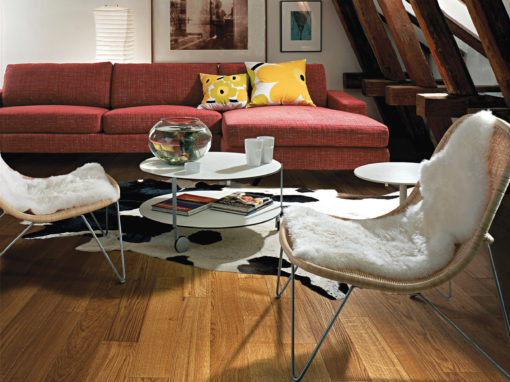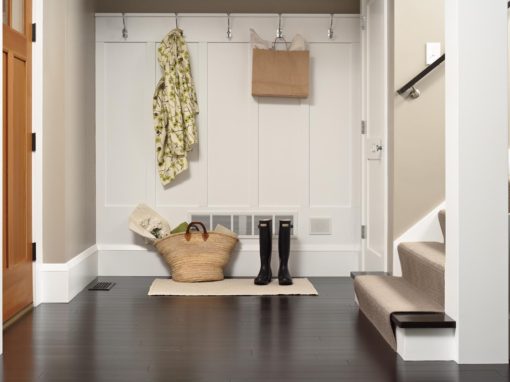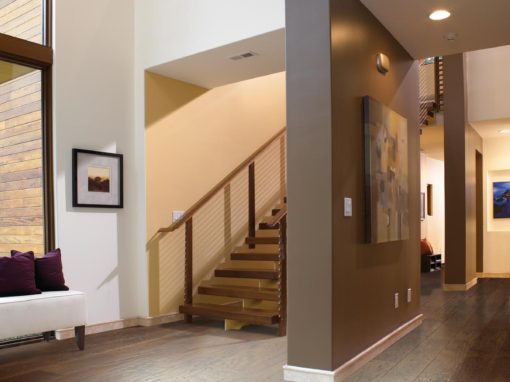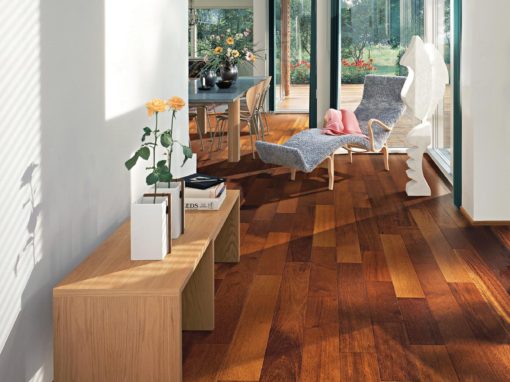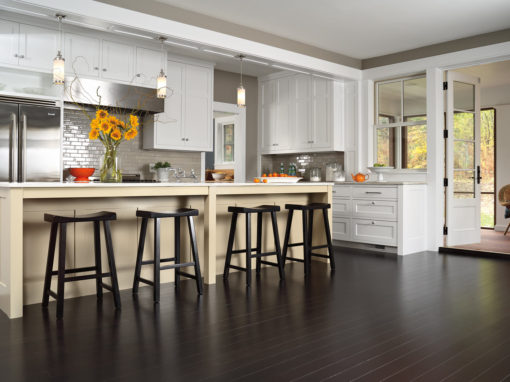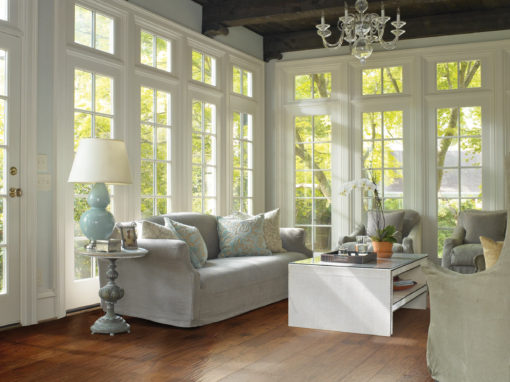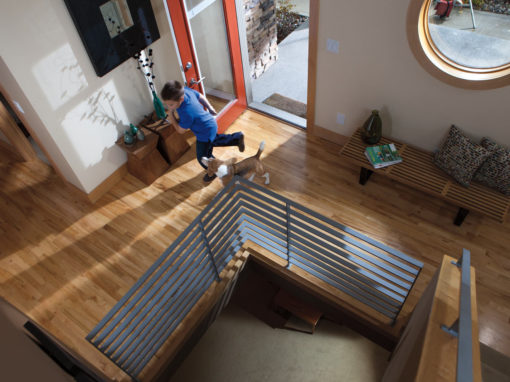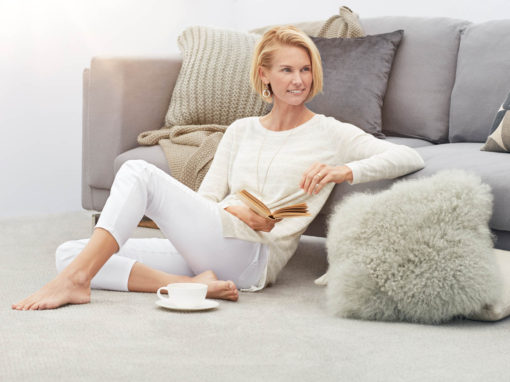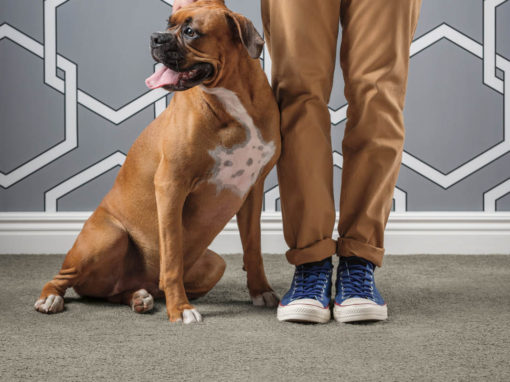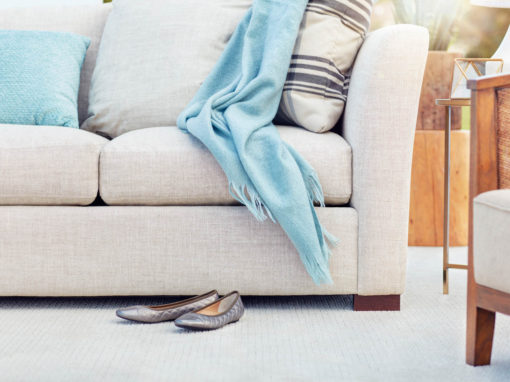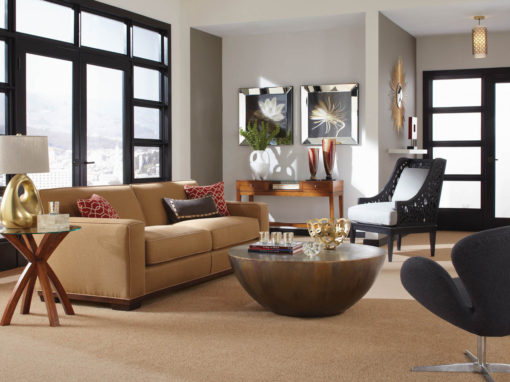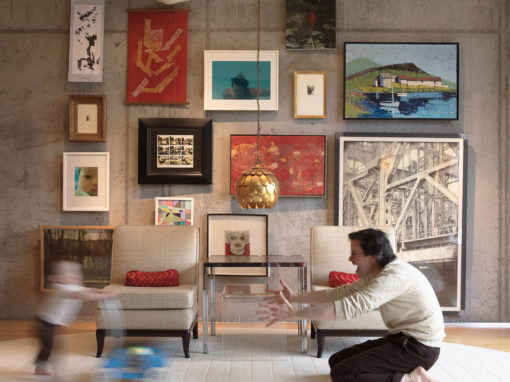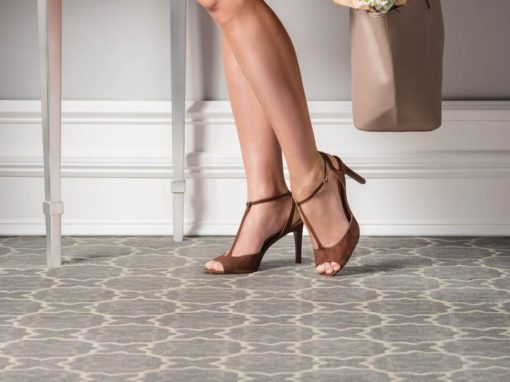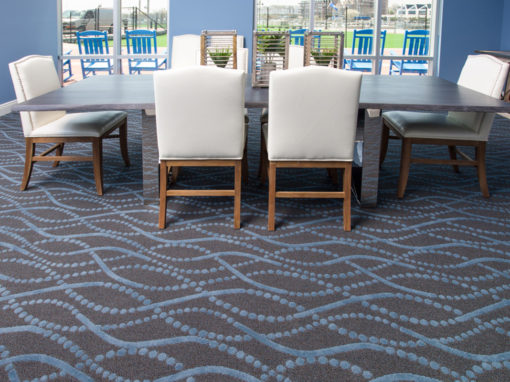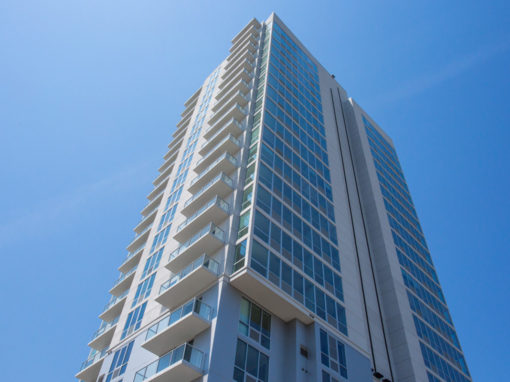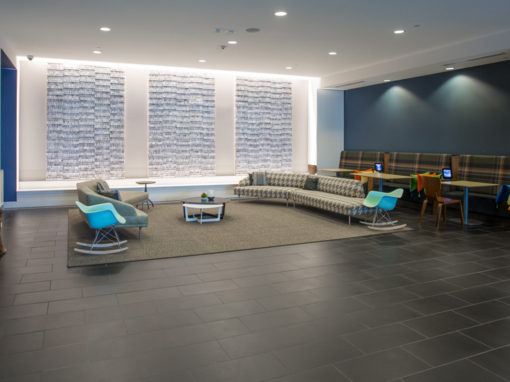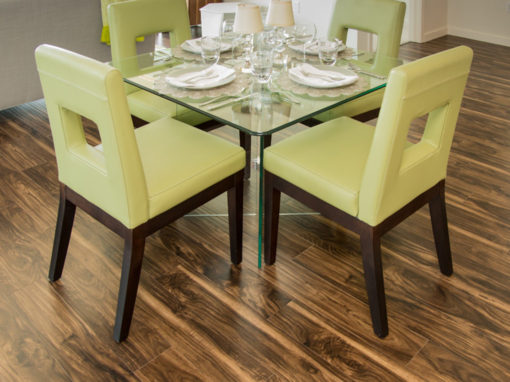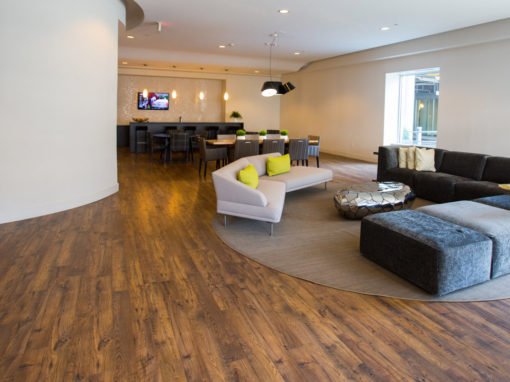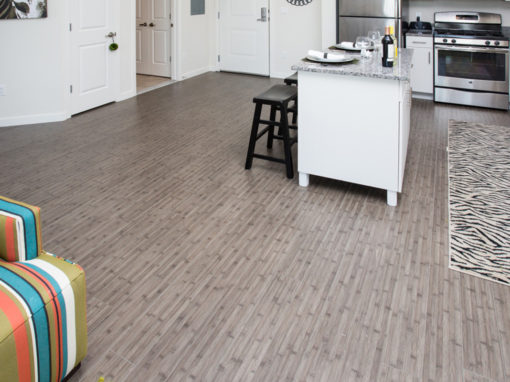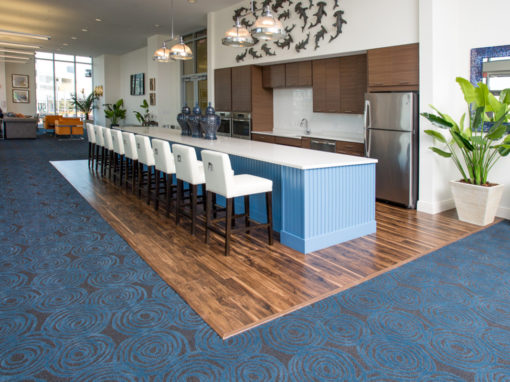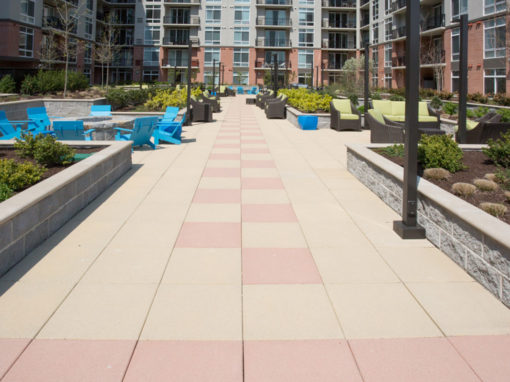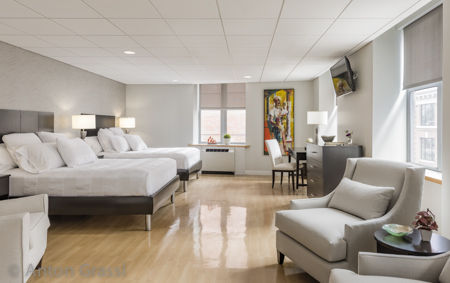 Visit Our State Of The Art Retail Showroom in Westchester
Our Westchester showroom offer the biggest selection of hardwood, carpet, tile, laminate, vinyl and stone floors in the NYC Metro area.
TF ANDREW - New Rochelle

BY APPOINTMENT ONLY
607 Main Street New Rochelle, NY 10801
(914) 654-8000 | info@tfandrew.com
Size Matters
Approximately 26,000sf of flooring products divided over 3 floors.
Biggest & Best Brands
From large to small, we curate over 200 brands of the best flooring available on earth.
Customer Service
Our experienced staff can take care of your flooring needs from beginning to end.