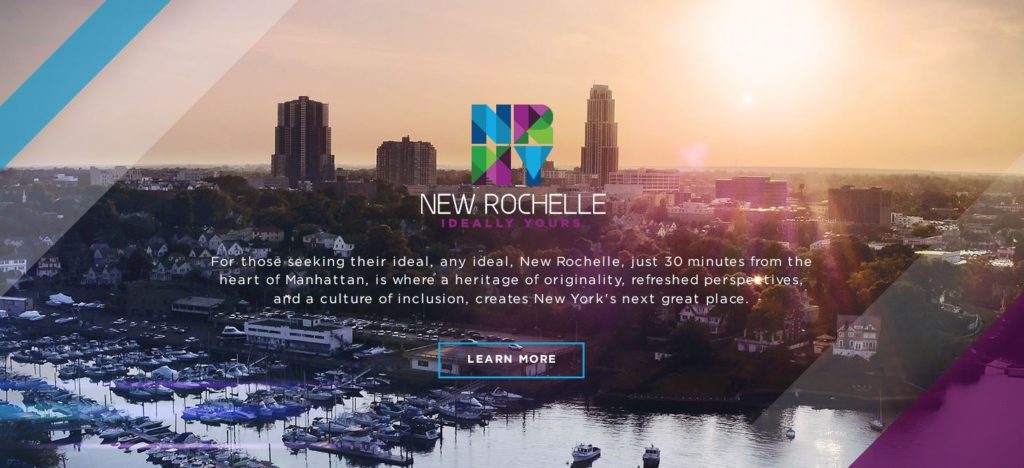 If you have been wondering if there is a new look popping up in New Rochelle, the answer is yes. And, it can be said that New Rochelle is not alone. New studies are showing that as more younger people seek larger homes or condos that they can afford, they are moving out to the suburbs. This movement is not new; what is new is they are bring the city with them into the new suburban life. For lack of a better term, call it urbanizing suburbia.
You can read a bit more about it in this recent article:
"Some suburbs around New York City are becoming decidedly less suburban, as new apartment buildings and condominium communities close to mass transit help expand the downtowns of these villages and towns. Multifamily housing is also popping up near highways and main thoroughfares."
Source: www.bangkokpost.com
For those in New Rochelle, proof of this phenomenon may show itself as a new 28-story tower that is slated for construction in the downtown area. This, of course, means more jobs, and more housing; both good things. It is also a sign of modernization.
Homeowners and business owners in our community can bring some newness into their homes or business places by visiting with us at TF Andrew Dream Floors. We have a large selection of modern flooring solutions that are sure to please on many levels. For starters, we have more than 140 options from Armstrong, and more than 480 laminate options from Mohawk. With this kind of inventory from these respected companies, we are very confident that you will find precisely what you want for your new flooring.
You will find virtually any type of tree species imaginable. We have all of the traditional species such as oak, walnut, maple, mahogany, and elm (to name only a few), but we also have the more exotic species as well.
One way to truly modernize your space is by selecting from our large number of plank widths. By getting the right widths for your project, you can truly create that unique look that is all yours.
If you have been thinking of modernizing your home or business, and would like to do that in affordably, come by TF Andrew Dream Floors in either New Rochelle or Elmsford, NY, and let us show you the very best in today's laminate flooring.