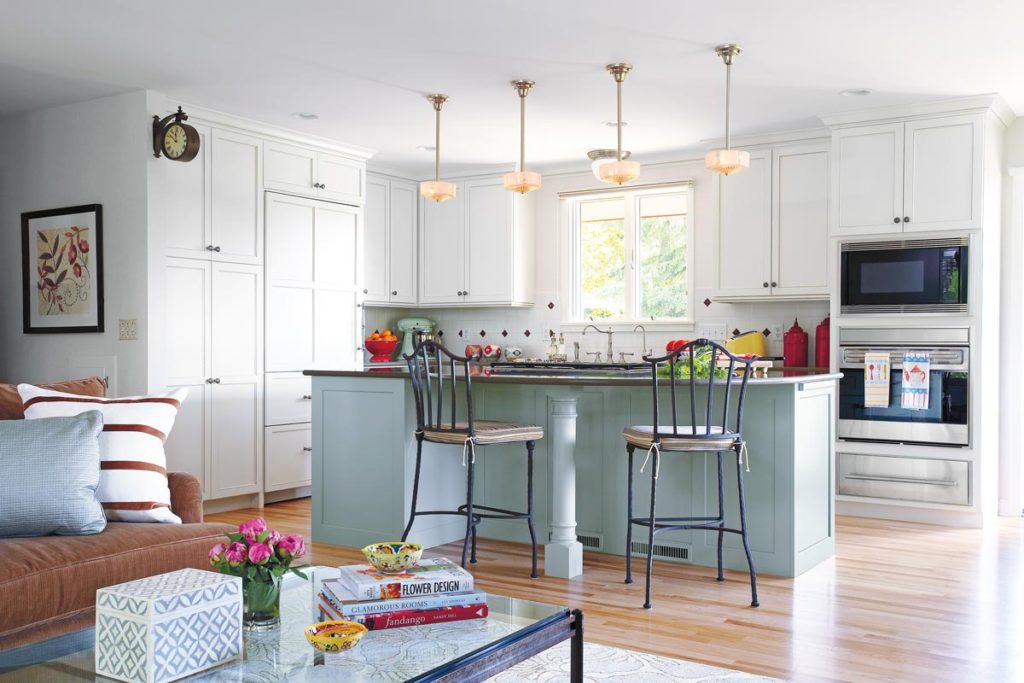 At TF Andrew Dream Floors, we have nearly 300 different options of laminate flooring for our customers. Why do we carry such a large selection of this flooring system? The answer is simple: Homeowners and business owners are demanding laminate flooring like never before. Homeowners and business owners all across America have discovered the many benefits of laminate flooring, making it one of the most popular flooring systems on the market today. If you are not familiar with modern laminate, we would like to tell you about our incredible selection, and why people are turning to it when they need new flooring.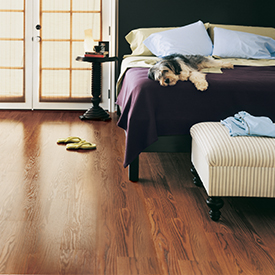 In the past, wood-look laminate could look fake, resembling plastic more than wood. No one is debating this. This cheap appearance turned off a lot of people, and the use of laminate flooring declined. Today, however, things have changed, due to new manufacturing processes and high-definition imaging capabilities in the flooring industry. Today, wood-look and stone-look laminate flooring can mimic the real materials to incredible accuracy. But, this only happens when you buy from quality manufacturers who have developed these new technologies and are using them in their flooring systems.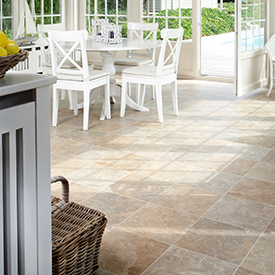 Two such companies are Armstrong and Mohawk Industries. These well-known and well-respected companies have been in business for ages, and during that time have invested millions of dollars to improve their laminate flooring systems, so that those systems are now considered some of the very best on the market today. And, we have them!
We are confident that when you see these remarkable flooring systems you will be impressed and amazed at how real they look and how affordable they are.
If you come and visit with us at one of our two TF Andrew Dream Floors showrooms (New Rochelle and Elmsford, NY), we would be pleased to tell you about the laminate flooring we have available, and show you all the many benefits these systems offer for both homes and businesses.
LAMINATE BRANDS WE CARRY