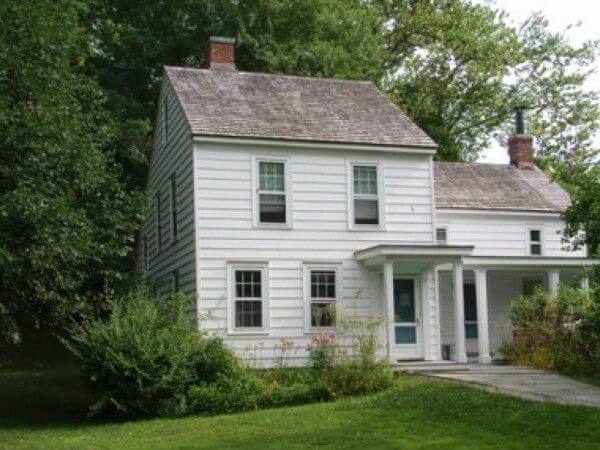 We love history here at TF Andrew Dream Floors, and were thrilled to read about a local event that promises to be a lot fun, while also being very educating. Here is the first part of that story.
"NEW ROCHELLE, NY — The annual Colonial Fair will return to New Rochelle Saturday, April 22. Hosted by the Thomas Paine Cottage Museum, the fair will take place from 10 a.m. to 5 p.m. on the grounds of the museum at 20 Sicard Ave. The lawn activities will included candle dipping, storytelling with singing and dancing, Washington's 2nd NY Regiments soldiers, blacksmithing, coopering and schoolmarm lessons."
Source: www.patch.com
We think this will be an excellent event, but we also think that Mrs. Paine would have enjoyed having laminate flooring in her home. Scrubbing floors is never fun, and when you have new laminate flooring in your home, you stay off your knees as these flooring systems are incredibly easy to keep clean.
If Mrs. Paine had had the opportunity to visit with us at one of our showrooms (New Rochelle and Elmsford, NY), she would have been thrilled to see that we carry more than 400 different laminate flooring systems for her to choose from. She would have also been thrilled to see that we only carry the best brand names in laminate such as Mohawk and Armstrong. These two companies have been manufacturing some of the best flooring products for ages. They are both well-known, and they are both trusted by millions of American homeowners.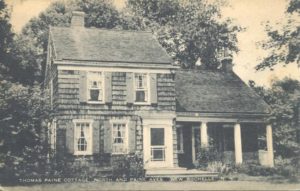 It may have surprised her to find laminate flooring options in both wood-look and stone-look themes, and just how authentic they look. Our wood-look laminate replicates real hardwood flooring, and we have a huge variety of wood species to select from. This means that everyone who comes to us will be able to find the perfect flooring for their needs and budget.
If you are looking for new flooring and want a system that is easy to clean, very attractive, affordable, and available in a huge number of options, come see us at TF Andrew Dream Floors and our wonderful line of laminate flooring.